FAFSA deadline approaches, Austin Chamber encourages high school seniors to file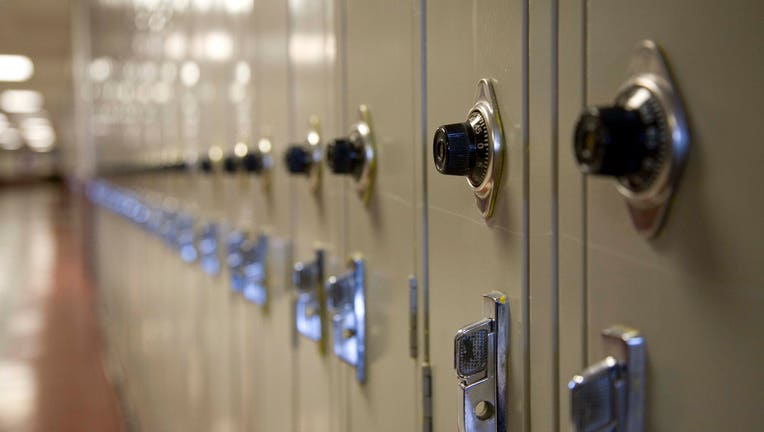 AUSTIN, Texas - The Austin Chamber of Commerce is encouraging high school seniors to file the Free Application for Federal Student Aid or FAFSA, by the priority deadline of January 15. 
Students who submit the application by the January 15 deadline maximize their chances of receiving need or merit-based scholarships and grants that are given by FAFSA. 
"Filling out the FAFSA is a crucial first step to make college more affordable, and it's why we help Austin region high school students and their families by hosting free events to help them complete the form," said Senior Vice President of Talent Development & Military Affairs.
Students can fill out the FAFSA forms at the official student aid government website. 
The Chamber's efforts are part of the Opportunity Austin's Direct-to-College 70, which is a multi-chamber, multi-school district commitment to enroll 70 percent of the Class of 2020 into post-secondary education. The Chamber and their district partners had a 53 percent FAFSA completion rate for the Class of 2019. The rest of the state of Texas only had a 39 percent completion rate. 
The Class of 2019 ended at a 70 percent completion rate which connected students with over $200 million in federal, state and institutional aid for college. 
So far the Chamber's partners Class of 2020 has a 50 percent completion rate, the highest in the state as of December 20, 2019.