Fake pennies worth $1,000 each placed in U.S. cities including Austin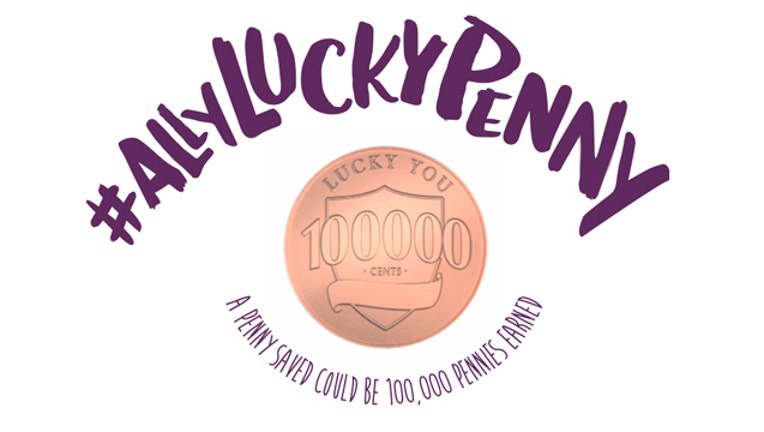 article
Find a penny pick it up! Next time you're walking around town you'll want to take this advice. Ally Bank has placed 100 fake pennies across the country that are worth $1,000 each and Austin is one of the cities.
It's all part of the bank's "Lucky Penny" promotion which was recently launched. The pennies look like real pennies but feature the bank's logo instead of Abraham Lincoln's head. The coin also lists its value at 100,000 cents.
Besides Austin, pennies have been placed in New York, Los Angeles, Chicago, Washington, D.C., Miami, Denver, Detroit, San Diego and Charlotte, North Carolina.
The bank has left hints on its page (you can find them here) with Austin's being: "Most Austin restaurants have line cooks. this one has very long lines."
More information can be found here.
The coins can be redeemed online until the end of the year.
The Associated Press contributed to this report.