False "emergency evacuation text messages" sent out for universities across country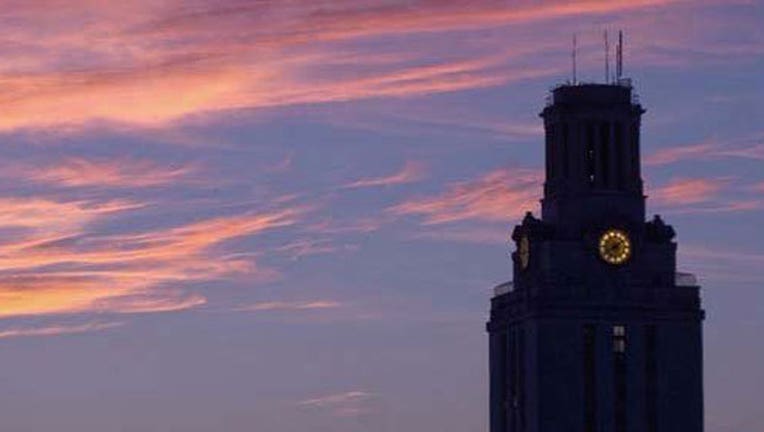 Universities, across the country, are reporting that false "emergency evacuation text messages" were sent out.
The University of Texas, Texas State, Texas Tech, Baylor were just a few schools that are reporting this.
All students attending these schools got messages tonight that they should evacuate campus.
The messages are false and students are being told to disregard them. 
It's unclear right now if this is just some computer glitch that caused these false alerts or, if an alert database was hacked. University police departments are investigating the eroneous messages.
Again, if you got an emergency alert Wednesday night, you are asked to disregard the message.
This is a developing story and will be updated with more information as it becomes available.