Family: 'Devastating' to learn fitness instructor killed had exchanged flirty messages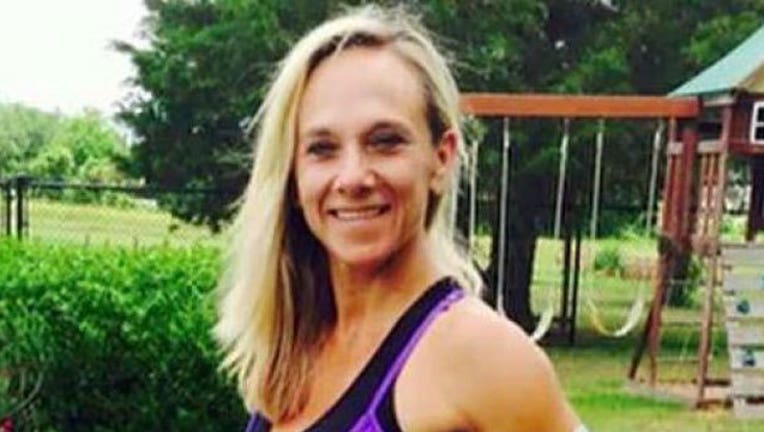 article
Relatives of a fitness instructor killed at a church in North Texas said it was "devastating" to learn the woman and her husband had been engaging in intimate relationships with other people, in an interview published Tuesday.
Midlothian police said a student arriving for a class found the body of 45-year-old Terri "Missy" Bevers of Red Oak at Creekside Church of Christ on April 18. Police said surveillance video showed her unidentified killer inside the church minutes before she arrived before dawn. The killer wore a jacket labeled "Police," gloves and a helmet.
Police investigating her death announced last week that Bevers and her husband, Brandon, had "an ongoing financial and marital struggle as well as intimate/personal relationship(s) external to the marriage." Investigators also uncovered what they called "flirtatious" messages from her personal devices.
"For Brandon to lose his wife to murder and then find out about the flirtatious remarks to other people has got to be devastating to him," his mother, Marsha Tucker, told People magazine.
The couple had three daughters ranging in ages from 8 to 15.
Brandon Bevers told the magazine he was "impressed" with how investigators were proceeding, adding, "I have quite a bit of faith in what they're doing."
An affidavit showed that the fitness instructor received what she called a "creepy" message on the professional networking site LinkedIn days before her death. Police said they found the man who sent the message, and they weren't considering him a suspect or person of interest.
Read more on FOX NEWS.