Fatal accident shuts down southbound Mopac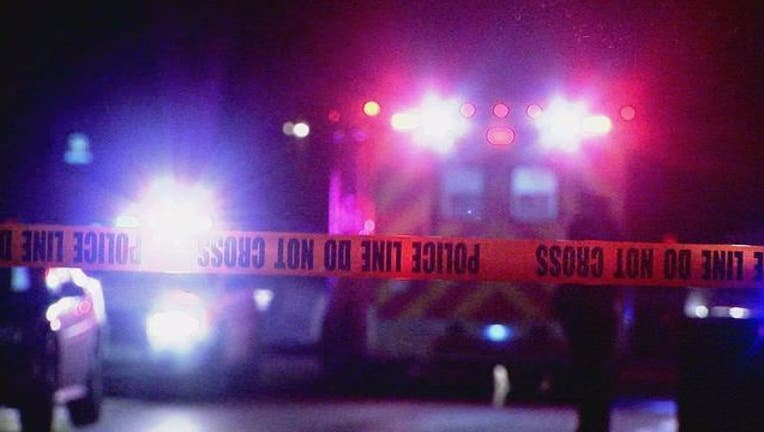 AUSTIN, Texas (FOX 7 Austin) - Southbound Mopac was shutdown following a fatal car accident on Friday. 
Officers with the Austin Police Department responded to the 10200 block of the southbound Mopac expressway shortly after 9 p.m. on Friday, December 21. Police officers were forced to shutdown southbound Mopac as well as the Capital of Texas ramp to Mopac. 
No word yet on how many people were killed or injured. 
It is also unclear at this time how many vehicles were involved in this accident. 
Drivers are asked to find alternate routes and avoid the area. 
This story is developing. Check back for updates.