Fatal officer-involved shooting will head to a grand jury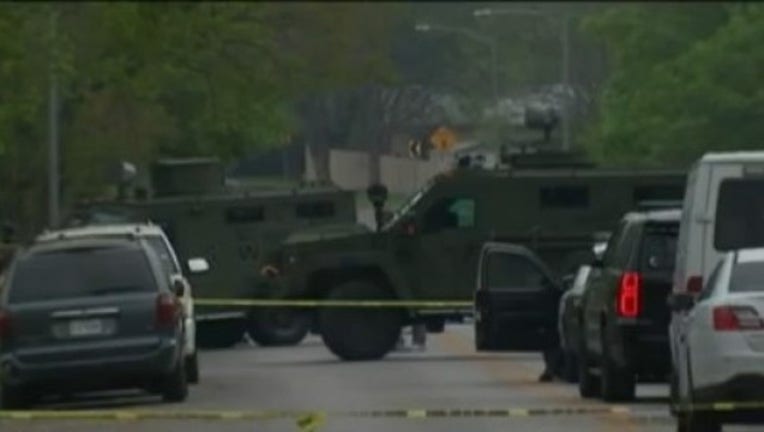 article
Two weeks ago a man was killed and a few Austin Police officers were hurt after a SWAT situation on Ponciana Drive in Southeast Austin. Friday afternoon it was announced the case will go before a grand jury. 
Interim Police Chief Brian Manley says they believe the man who was killed, Hugo Alvarez, was the person who initially made the 911 call that made officers respond to the scene. They also found out the suspect left a firearm inside the home before coming out with his mom, who he was holding hostage. 
Initially APD thought Alvarez had his firearm in his own possession, which forced them to fire shots. 
That's why Travis County District Attorney Margaret Moore says more evidence needs to be presented before the grand jury. Not only is the attorney general's office doing an investigation, but the Austin Police Department is doing an administrative investigation as well. 
The 15 hour incident started March 25 on Sunday night and continued into the next day.
Four officers who responded are all on administrative leave right now as the investigation continues. They range in rank from rookie to more than 16 years with the department.