Favor donating meals to Feeding Texas to celebrate 10th anniversary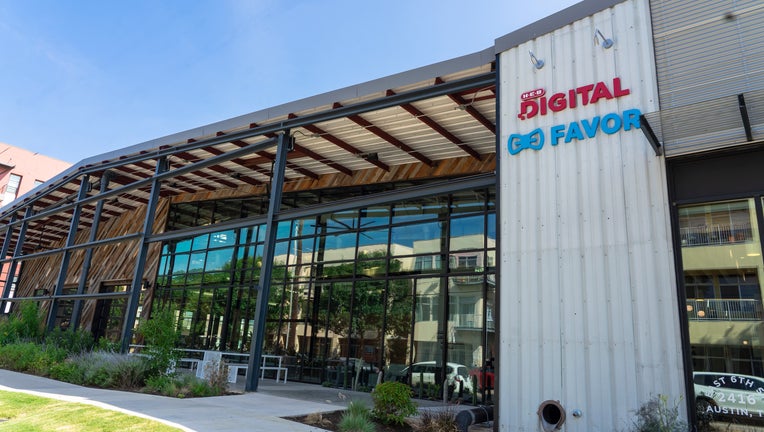 article
AUSTIN, Texas - Austin-based food delivery service, Favor, recently celebrated its 10th anniversary and to commemorate the occasion, the H-E-B owned subsidiary announced a campaign to donate up to 500,000 meals to nonprofit hunger-relief organization Feeding Texas.
"We are thrilled to mark a decade of delivering food," said Keith Duncan, Favor CEO, in a press release. "As we celebrate this major milestone, it is essential for us to give back to the communities that have supported us throughout the past 10 years."
According to a February 2023 poll conducted by No Kid Hungry, nearly three-quarters of Texans have reported increased difficulties with affording groceries compared with the same time in 2022. Additionally, 40% of parents and 44% of rural Texans reported one or more symptoms of food insecurity during the polling period.
"We are immensely grateful for Favor's commitment to fighting summer hunger in Texas," said Celia Cole, CEO of Feeding Texas. "Together, we can make a meaningful difference in the lives of countless individuals and families across the state this summer."
Hunger and food insecurity become much more prevalent during summer months, according to Feeding America, the parent organization of Feeding Texas. Over 22 million children depend on school breakfast and lunch programs during the school year, and losing access to these programs during the summer increases food insecurity. The phenomenon, described as "summer hunger," has an increased impact on low-income communities and can have adverse affects on health and education for children.
Favor's new campaign promises to deliver 10 meals for every delivery completed from now until June 30, up to a limit of 500,000 meals. The first 50,000 meals will contribute to the campaign, and at a cost of $2.50 for a donation of 10 meals, the donations could total up to $125,000.