FBI arrests man, says he had contact with 2 Texas attackers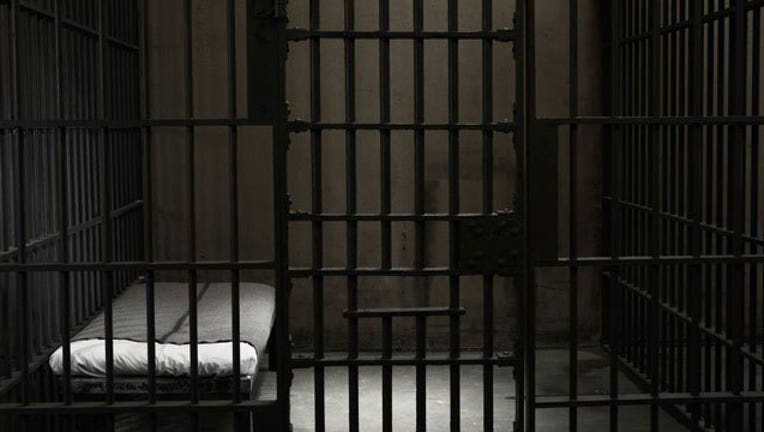 article
CLEVELAND (AP) — Federal authorities have arrested a North Carolina man who they say had been in contact with two men who ambushed an event in Texas where the Muslim prophet Mohammad was being depicted in cartoons.
Thirty-five-year-old Erick Jamal Hendricks was arrested in Charlotte on a federal complaint filed in Cleveland. Authorities say he tried to recruit and train people to commit terrorist acts in the U.S. on behalf of the Islamic State group.
The two men who attacked the event in Garland, Texas, in May 2015 were killed by an off-duty police officer. An unarmed security guard was shot in the ankle.
Hendricks is charged with conspiring to provide material support to terrorists. He was arrested Thursday morning and was assigned a federal public defender who couldn't be immediately reached for comment.