FCSO: Meth, pills found in truck during traffic stop near Schulenburg
FAYETTE COUNTY, Texas - A woman was arrested following a traffic stop in Fayette County Sunday evening after a Fayette County sheriff's deputy reportedly found drugs and glass pipes in a truck.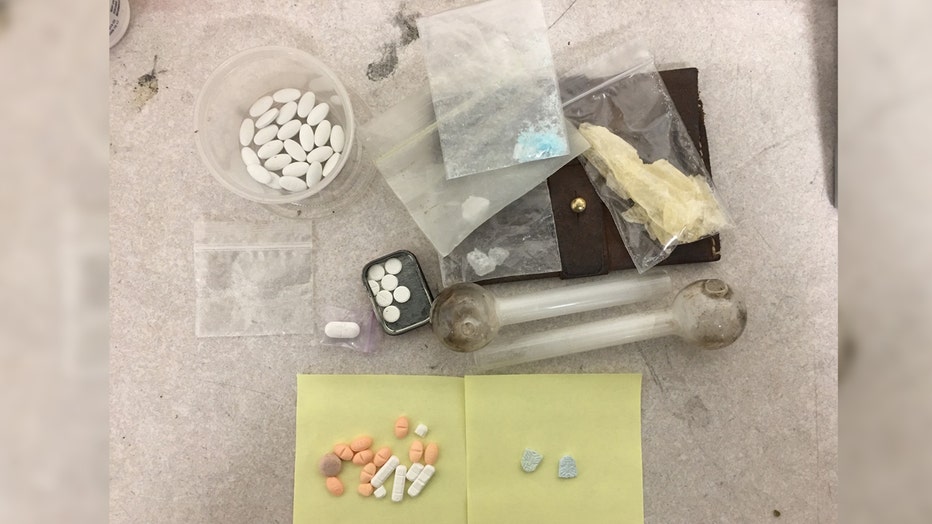 (Fayette County Sheriff's Office)
Amber Danielle Linnett, 28, of Hallettsville has been charged with three counts of felony possession of a controlled substance and one count of misdemeanor possession of a controlled substance.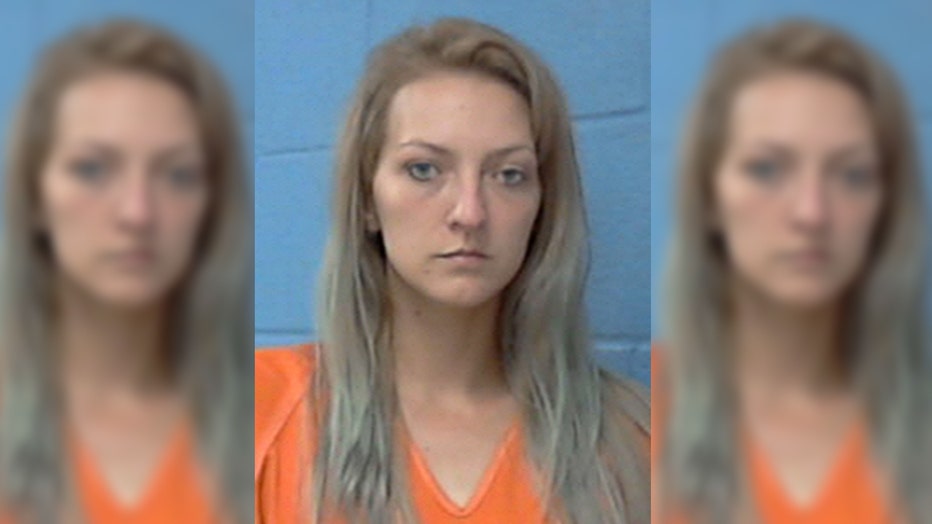 (Fayette County Sheriff's Office)
While on routine patrol, an FCSO deputy conducted a traffic stop around 6:49 p.m. Sunday on a GMC pickup speeding on US 77 South near Schulenburg. According to FCSO, a passenger was "exhibiting very nervous behavior" when the deputy made contact with the driver. 
The deputy and a DPS trooper obtained permission to search the truck and reportedly found a small leather pouch in the passenger seat. The pouch contained two small baggies of a crystal-type substance, two crystal rocks believed to be methamphetamines, 16 Xanax pills, ecstasy pills and two glass pipes used to smoke meth, says FCSO.
Linnett was arrested and transported to the Dan R. Beck Justice Center.