Federal appeals court rules TX voter ID law violates Voting Rights Act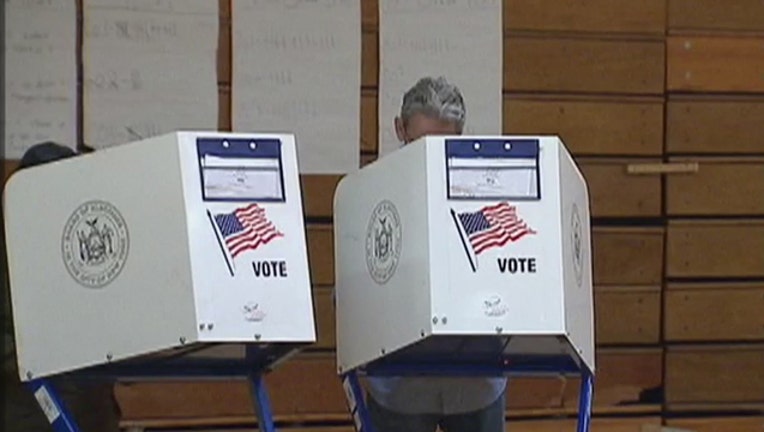 article
___
A: The law went into effect in 2014, even as legal challenges continued to rage. Since then, Texas held three statewide elections under it with no reports of major voter disruptions.
It's not clear when those suggested fixes will be ready or how they will be implemented once they are.
Q: What is the Voting Rights Act?
In its ruling, the Fifth Circuit suggested that Texas might have drafted its voter ID law with intent to discriminate. That appears to opens the door for a future legal challenge that Texas' law deliberately sought to hinder its poor and minority citizens from voting.
Still, enough of the act survives that if Texas is found to have intentionally discriminated when it drafted its voter ID law, the state could again be forced to get federal "preclearance" on electoral laws.
In the meantime, the ruling is a win for the President Barack Obama's administration, which used the U.S. Justice Department to challenge Texas' law as a way to fight ballot-box restrictions passed by conservative statehouses nationwide.
Q: What happened prior to the latest ruling?
Last year, a three-judge panel of the 5th Circuit Court found that the law violated parts of the federal Voting Rights Act.
That set up Wednesday's ruling, in which the full Fifth Circuit rejected the notion that the law was like a poll tax, but upheld the previous decision that its effect was nonetheless discriminatory. It also included suggestions that the law perhaps intended to discriminate — meaning future cases could put Voting Rights Act preclearance back on the table for Texas.
Q: Is Texas' law unique?
But Texas is considered the strictest such law, since it spells out just seven forms of acceptable identification to vote. A concealed handgun license is valid, college IDs are not.