Federal appeals court weighs if Texas inmate who ate his eye is mentally fit for execution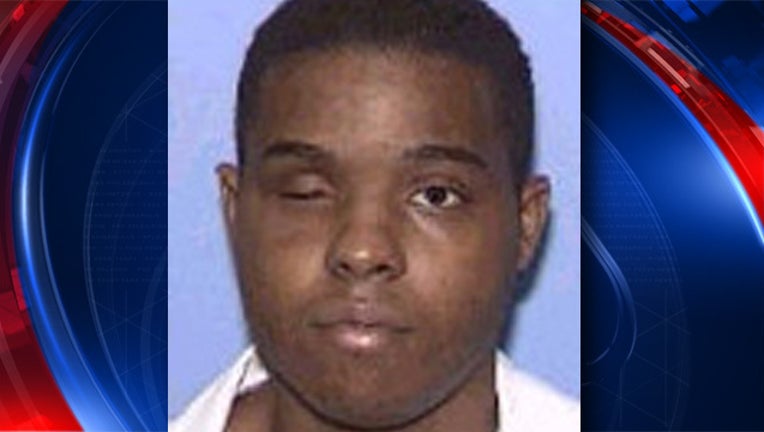 Attorneys for a Texas death row inmate who removed his only eye and ate it in a bizarre outburst argued to a federal appeals court that he suffers from mental illness and should not be considered for execution.
Andre Thomas, 35, of Texoma, was convicted of killing 13-month-old Leyha Marie Hughes, his estranged wife's daughter in March 2004. His estranged wife Laura Christine Boren, 20, and their son Andre Lee, 4, were also murdered in the same attack that occurred in Grayson County, about 60 miles north of Dallas.
The victims were stabbed and had their hearts ripped out. Thomas told police he put the hearts in his pocket, and took them home, where he placed them in a plastic bag and then threw them in the trash.
Thomas stabbed himself a few times before he walked to the Sherman Police Department and told them that he had murdered the trio. He claimed God told him to commit the killings.
Read more on FOX NEWS.