Federal judge again throws out Texas voter ID law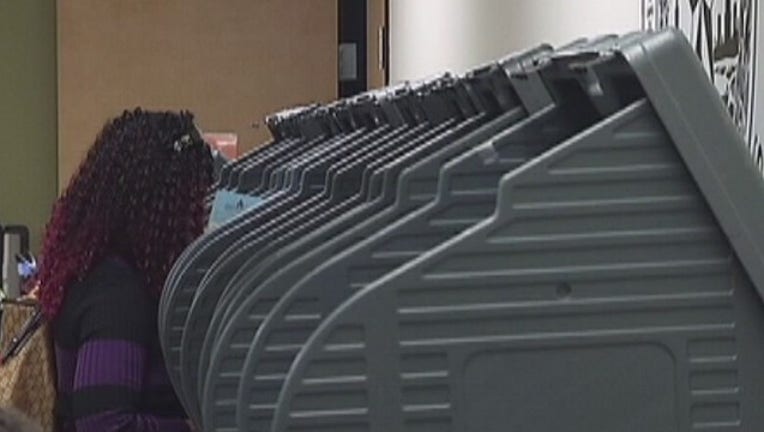 article
AUSTIN, Texas (AP) - A federal judge has once again thrown out Texas' voter ID law in the latest court defeat for state Republican lawmakers over voting rights.
U.S. District Judge Nelva Gonzales Ramos on Wednesday rejected a weakened version of the law signed by Republican Gov. Greg Abbott earlier this year. Texas had made the changes after the same judge compared the original version to a "poll tax" on minorities.
Republican Texas Attorney General Ken Paxton called the ruling "outrageous" and said an appeals court should void the ruling.
Since President Donald Trump took office this year, the U.S. Justice Department has supported Texas' voter ID law.
A separate federal court earlier this month also found racial gerrymandering in Texas' congressional maps and ordered voting districts to be partially redrawn.