Federal prosecutor says Aryan Brotherhood now in 'chaos'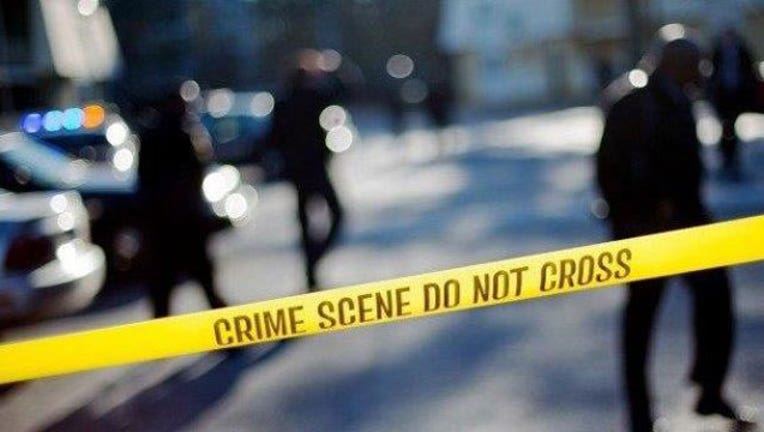 article
HOUSTON (AP) -- A federal prosecutor says the Aryan Brotherhood of Texas is in "absolute chaos" after nearly 75 people were convicted following a six-year investigation into the white supremacist gang, but others warn the crime network won't be brought down by a single bust.
The U.S. Justice Department secured a combined total of 900 years in prison time for the convicted Aryan Brotherhood members after a federal probe that began in 2008, the Houston Chronicle reported Sunday. A review of records, court documents, transcripts and interviews by the newspaper found that the roughly 2,000-member gang is now struggling to rebuild.
"They are in chaos, absolute chaos," said David Karpel, a Department of Justice attorney who spearheaded the prosecutions. "It has reduced their power; they don't know who to trust."
The Aryan Brotherhood has a history of crimes in Texas that includes robberies, burglaries, kidnappings and murders. Formed in the 1980s in the Texas prison system, its members are all white, heterosexual felons. They can never have served in law enforcement, been an informant or been convicted of child molestation.
But the Anti-Defamation League compared the resiliency of the gang to a Mafia that keeps operating, even when its leaders are swept up.
"The Aryan Brotherhood of Texas, like any other large gang with strong street presences, is not going to go away because of a single bust, even if it is a very large one," said Mark Pitcavage, senior research fellow at the ADL.
The sweep began In November 2012 and indictments spelled out alleged murders, attempted murders, kidnappings and beatings. One attack involving a member who was burned with a blowtorch inspired a 2014 episode of the television show "Sons of Anarchy."
More than three dozen members who were arrested cooperated with authorities in exchange for leniency, federal prosecutors said.
"One of the things they prided themselves on is discipline and loyalty, but it turns out half of them cooperated with the government," said Assistant U.S. Attorney General Leslie Caldwell, who leads the Justice Department's criminal division in Washington.
Among those convicted was Larry Bryan, a senior Aryan Brotherhood general who was in state prison when federal prosecutors brought new charges of racketeering. Bryan admitted to using a smuggled cellphone to lead the group from behind prison bars, but his attorney downplayed the success of the federal sweep.
"I can understand why the Department of Justice hopes and thinks they advanced mankind's goals, but in reality the only thing they accomplished was transferring prisoners from state prisons to federal prisons," said Houston attorney James Stafford. "They did nothing to break the back of the brotherhood organization."