Feds expand probe into Ford Explorer exhaust fume leaks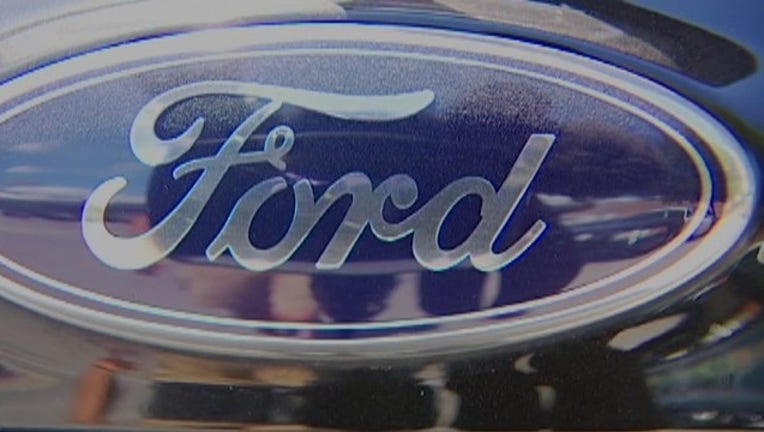 article
DETROIT (AP) - The U.S. government's auto safety agency has expanded an investigation into complaints of exhaust fumes inside Ford Explorer SUVs, adding two model years and nearly 400,000 vehicles.
The National Highway Traffic Safety Administration said Thursday night that the probe now covers more than 1.3 million Explorers from the 2011 through 2017 model years. The agency made the move after finding more than 2,700 complaints of exhaust odors in the passenger compartment and fears of carbon monoxide in an investigation that it started a year ago. Among the complaints were three crashes and 41 injuries, mostly loss of consciousness, nausea and headaches.
Many of the complaints came from police departments, which use the Police Interceptor version of the Explorer in patrol fleets. Police complaints included two crashes with injuries and another injury allegation due to carbon monoxide exposure.
On Thursday night, the agency said it had upgraded the probe from an investigation to an engineering analysis, a step closer to a recall. That could mean high costs for Ford down the road if it has to do a recall.
Company spokeswoman Elizabeth Weigandt said Thursday night that Ford has a team working with police, customers and NHTSA to investigate the reports and solve problems. Customers with concerns can call a dedicated hotline at (888) 260-5575 or visit their local dealer.
NHTSA also said it will examine Explorer Police Interceptors used by the Austin, Texas, Police Department. The Austin American-Statesman reported this week that the city installed carbon monoxide alarms in its 400 Explorers and parked 60 of them when the alarms activated. The alarms were installed after officers reported becoming sick while in the vehicles. The city could end up parking its entire fleet.
CITY OF AUSTIN EXPLORING OPTION OF PULLING ALL FORD EXPLORERS FROM FLEET
A total of 791 people have complained to the government about the fumes, while Ford has received more than 2,000 complaints and warranty claims.
In the documents, NHTSA said it tested multiple vehicles at its Ohio research center, and it has made field inspections of police vehicles involved in crashes. As of Thursday, the agency has found no evidence or data to support claims that injuries or crash allegations were caused by carbon monoxide poisoning. But the agency said it has early tests that suggest carbon monoxide levels may be higher in certain driving conditions "although the significance and effect of those levels remains under evaluation."
The agency also said that through cooperation with police departments, it has learned that the Police Interceptor version of the Explorer is experiencing exhaust manifold cracks that are hard to detect and may explain exhaust odors. Investigators will evaluate the cause, frequency and safety consequences of the cracks, and whether Explorers used by civilians are experiencing cracked manifolds, the agency said.