Feds not dropping fraud case against Texas attorney general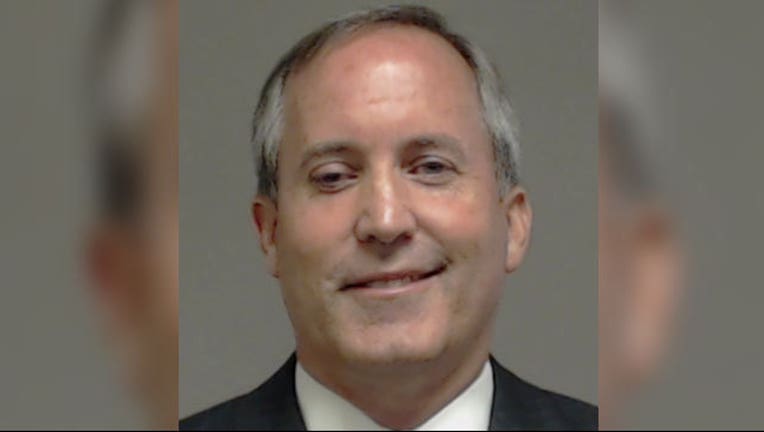 article
AUSTIN, Texas (AP) — Federal regulators who accuse Texas Attorney General Ken Paxton of committing securities fraud aren't giving up after a judge threw out their first try.
The U.S. Securities and Exchange Commission on Friday filed a revised civil lawsuit against Paxton that again accuses the Republican of personally duping investors in a high-tech startup before taking office in 2015.
U.S. District Judge Amos Mazzant had ruled this month that the case against Paxton wasn't strong enough to continue. But the judge also gave the SEC two weeks to revise arguments and try again.
Paxton is fighting nearly identical criminal charges in state court. He has pleaded not guilty and could face 5 to 99 years in prison if convicted.
A criminal trial against Paxton wouldn't start until next year at the earliest.