Feds taking over Texas National Guard mission along border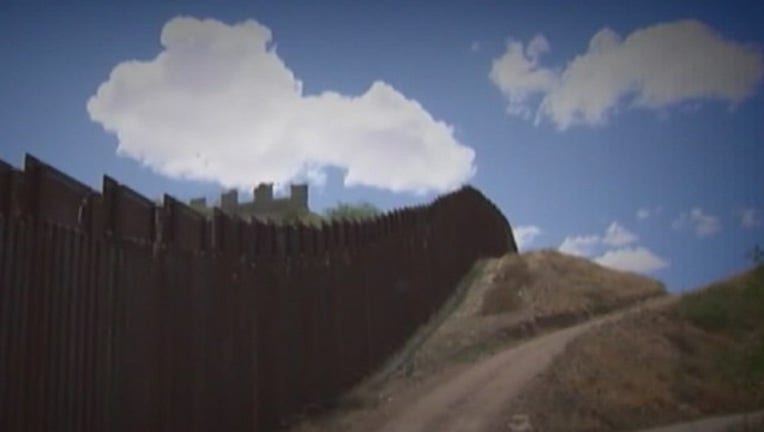 article
AUSTIN, Texas (AP) -- The billions of dollars that Texas has spent on border security in recent years will no longer include a lengthy Texas National Guard deployment.
Republican Texas Gov. Greg Abbott announced Monday that Guard members who remain on the U.S.-Mexico border will begin taking federal orders this month. The transition comes three years after Texas started using the Guard in a largely surveillance role.
Lt. Col. Travis Walters is a spokesman with the Texas Air National Guard. He says about 100 service members remain on the mission. Walter says the federal government will pay more than $2 million to fund them through September.
Abbott signed a new state budget in June that includes spending another $800 million on border security through 2019.