Feds: Woman repeatedly dislocated shoulder to get pain pills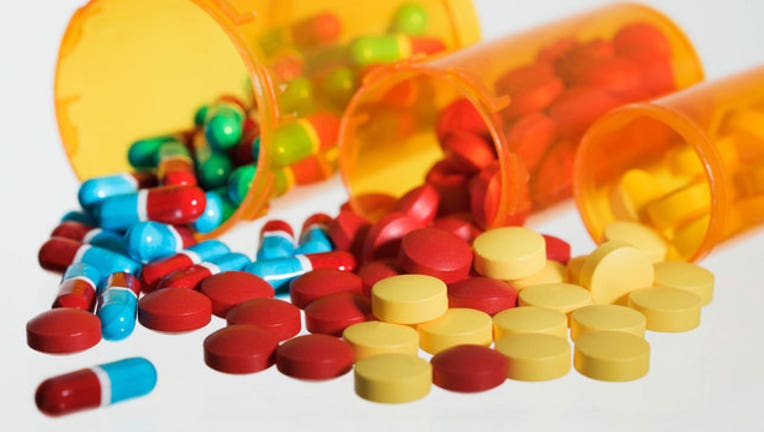 article
PITTSBURGH (AP) — A Pennsylvania woman charged with purposely and repeatedly dislocating her shoulder so she could get painkillers is scheduled to plead guilty.
A change-of-plea hearing for Latrobe resident Kari Richards is scheduled for Tuesday before a federal judge in Pittsburgh.
Richards was indicted last June on charges she defrauded Highmark Inc.'s Community Blue health insurance plan by traveling to more than 100 hospitals in 11 states to obtain prescriptions for shoulder dislocations she was causing herself.
Authorities say during a 16-month period, Richards sought treatment at hospitals more than 300 times.
They say Richards defrauded Highmark's Community Blue Shared Cost plan by obtaining 190 prescriptions for oxycodone and other opiates from January 2014 to April 2015.
Richards' attorney didn't immediately return messages seeking comment.