Fenves to be inaugurated as UT-Austin's 29th president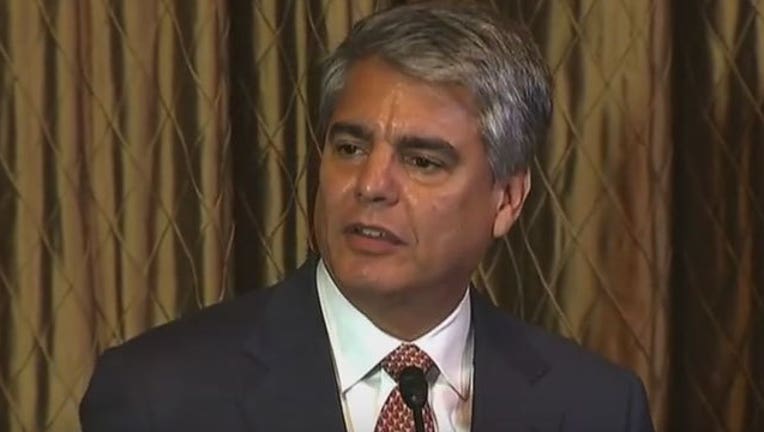 article
The University of Texas at Austin will officially make Greg Fenves its 29th president at an inauguration ceremony today.
Fenves has been acting president since June 3 and has roots at UT.
Since 2013, Fenves has served as UT-Austin's provost and executive vice president.
In the past few months Fenves has been in the president position he has been busy. He decided to remove Confederate statues on campus after recommendations from a task force and student concerns.
Fenves also just accepted the resignation of athletic director Steve Patterson and named Mike Perrin as interim athletic director.
Fenves says at his core he wants to make UT stronger and a place where students can get an affordable and exceptional education.
The inauguration is 3 p.m. at Bass Concert Hall. The event is open the public.
For more information about the inauguration you can go here.