Flooded homeowners sue Houston, alleging negligence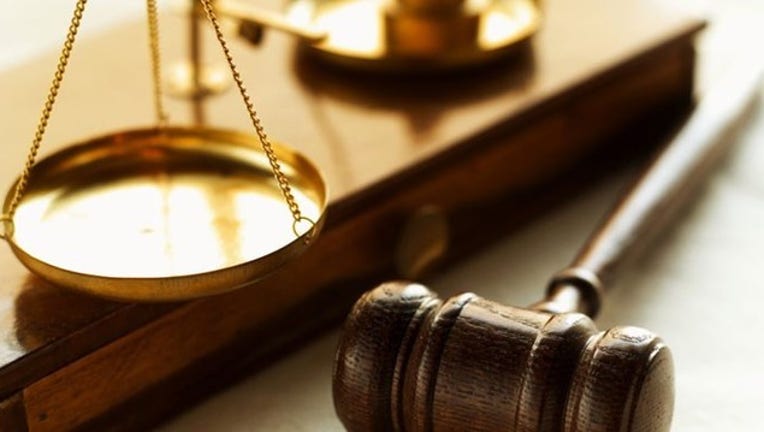 article
HOUSTON (AP) — A citizen's group and homeowners who have recently suffered repeat flood damage sued Houston in federal court Wednesday, alleging the city backed improvements at a commercial development they say were made without putting in adequate drainage.
Residents Against Flooding and five individuals filed the suit against Houston and two quasi-governmental authorities created at the turn of the century to better infrastructure around the Memorial City complex.
The plaintiffs claim the authorities reneged on promises to build concrete-walled drainage ponds that would have eased the flooding as roads, storm sewers and even part of Interstate 10 were widened in an area already built up with big-box stores, a hospital, offices and condos.
"As a result, hundreds of homes in the Memorial City area have suffered repeated and horrific flooding," the suit says. It claims a violation of the plaintiffs' constitutional rights to due process and against unreasonable seizure of property. It does not seek damages, but rather relief, including ordering necessary flood-control measures and naming a "special master" to oversee them.
People whose homes never before flooded have been inundated three times since 2009, residents say, most recently on April 18. That catastrophe claimed eight lives and causes tens of millions of dollars in damage. People "feel unsafe in their own homes. They live in fear of each and every rainstorm," the lawsuit says.
The suit faults the special "reinvestment zone" that the plaintiffs allege was created to benefit private developer MetroNational, which owns a big chunk of properties within the zone and whose lawyers drew up the papers that helped create it.
The plaintiffs seek a moratorium on new commercial developments of more than 5 acres in the zone until the "special master" or the court deems they do not increase flood risks.
MetroNational is not a defendant. Its former president, Jim Jard, said last week that he didn't believe there was an engineer in town who would find that the improvements had caused the flooding.
Activists blame worsening flooding in metropolitan Houston on unrestrained development that has swallowed up well over 15,000 acres of water-absorbing wetlands since 1992. They accuse developers, engineers and builders of leveraging cozy relations with politicians to skimp on flood-prevention measures.
Mayor Sylvester Turner, who was elected in December, said Wednesday that he had not yet read the lawsuit. But he rejected accusations of political favoritism.
"I can't sit here and say that we have favored one group over another," he told reporters at his weekly news conference. "People are angry, They don't want their homes flooded, two, four, six, seven times. I got that ... But instead of fighting a lawsuit, let's put our efforts into trying to mitigate the risks of flooding."
Turner has named a flooding czar, a civil engineer and former city councilman, but has yet to announce specific measures. He said he planned to visit Washington in June to lobby members of Congress for more than $300 million in federal aid to help lessen the ravages of flooding in the fourth-largest U.S. city.