Florida lawmakers propose new bill that would ban distracted driving, including petting dogs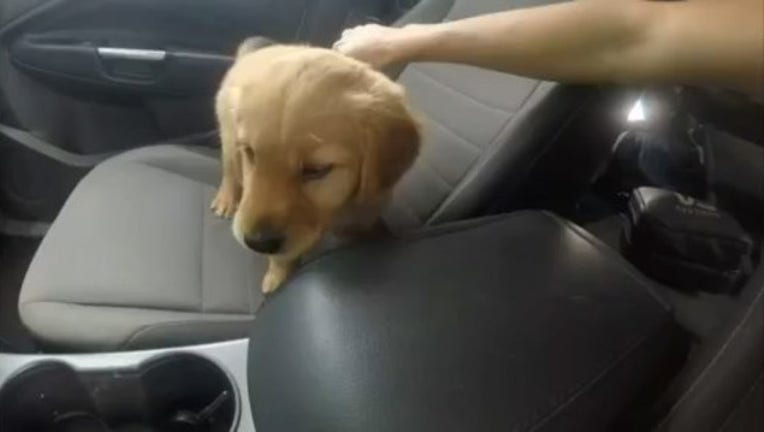 article
(FOX 11) - Petting your dog while driving might be adorable, but is it dangerous? Some lawmakers in Florida seem to think so.
A new bill proposal would make it illegal to interact with your pet while driving. And that's not all.
They're actually expanding the definition of distracted driving to include more than just cellphone use.
So don't even think about applying make-up and read the paper while Fido plays on your lap as you talk on the phone in traffic.
The bill would also make distracted driving a primary offense, which means you could be pulled over if you're seen petting your dog.
This story was reported on from the Los Angeles area.