Florida woman accused of stalking child, using another child as lure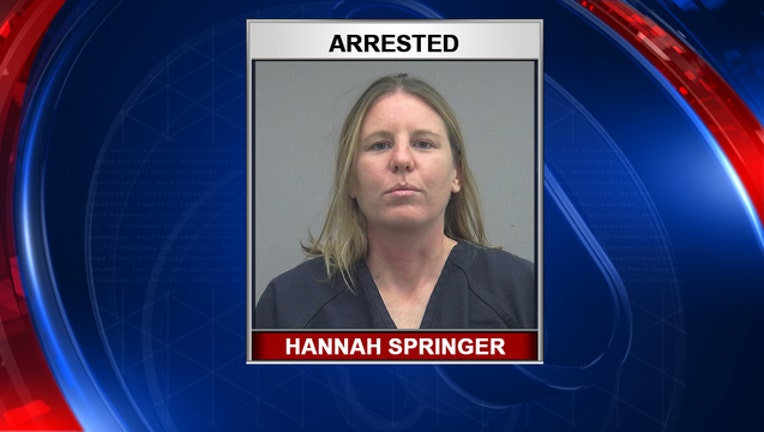 article
GAINESVILLE, Fla. (AP) - A Florida woman is accused of stalking one child and using another child as a lure to coax the first child outside.
WCJB-TV reports Alachua County Sheriff's Office deputies say 33-year-old Hannah Yvonne Springer, of Tampa, hid in a barn behind the victim's home Saturday, and sent another child out in an attempt to lure the victim out. A department report says responding deputies arrested Springer on charges including aggravated stalking of a child under 16 years old.
It's unclear how Springer is connected to the children. The child's father told deputies Springer has sent his child at least 20 packages and letters since May. He said a court date had already been set to address Springer's stalking by the time she was arrested Saturday.
It's unclear if Springer has a lawyer.