Foot chase ends in aggravated robbery arrest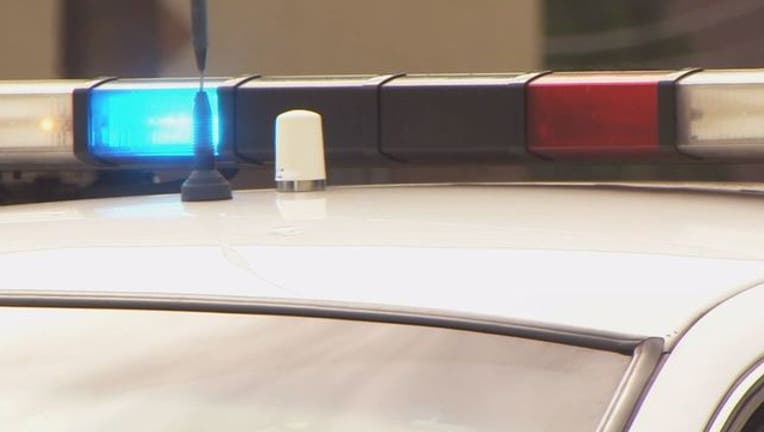 AUSTIN, Texas (FOX 7 Austin) - A 17-year-old has been arrested in connection with a robbery that landed a man in the hospital with a gunshot wound to his shoulder.
Daniel Wright, 17, was arrested Monday for aggravated robbery with a deadly weapon for an incident on June 20.    
According to the affidavit from the Austin Police Department, Wright demanded money from a man on the second story of an apartment complex in the 5700 block of Manor Road. The victim refused and Wright allegedly pulled out a handgun and pointed at the victim's head. 
Wright reportedly continued to threaten and demand money and shot the victim in the shoulder. The victim was transported to a nearby hospital where he received treatment.  
APD requested assistance from the Lone Star Fugitive Task Force in locating and apprehending Wright. The task force conducted a fugitive investigation and found Wright while conducting surveillance Monday afternoon. 
Wright was arrested following a short foot chase, and a .380-caliber pistol was reportedly found in his possession.  
Wright was transported and booked into the Travis County Jail.