Former CIA chief leaves Harvard after Manning named fellow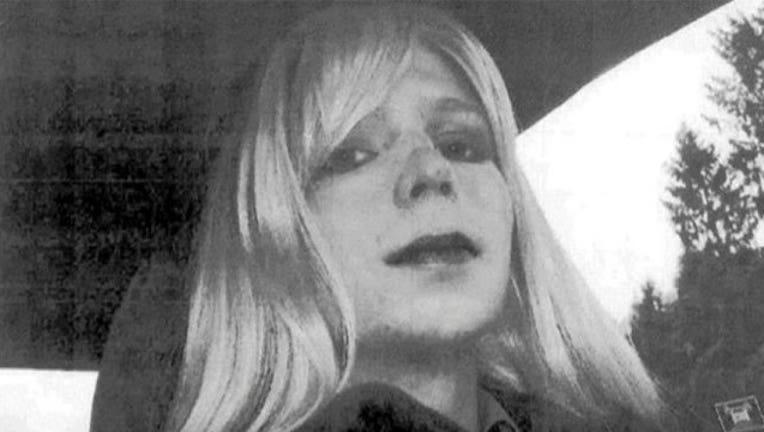 article
WASHINGTON (AP) - A former top CIA official abruptly resigned Thursday as a senior fellow at Harvard University over the school's decision to hire Chelsea Manning, who was convicted of leaking classified information.
Mike Morell, former deputy director and acting director of the CIA, sent a resignation letter to the dean of Harvard's Kennedy School of Government, saying he could not be part of an organization that "honors a convicted felon and leaker of classified information."
"Manning was found guilty of 17 serious crimes, including six counts of espionage, for leaking hundreds of thousands of classified documents to WikiLeaks, an entity that CIA Director Mike Pompeo says operates like an adversarial foreign intelligence organization," said Morell, who was a non-resident senior fellow at Harvard.
Manning has been invited to be a visiting fellow at the Kennedy school's Institute of Politics.
The 29-year-old transgender woman, formerly known as Bradley Manning, told ABC's "Good Morning America" in a recent interview that she was prompted to give the 700,000 military and State Department documents to WikiLeaks because of the human toll of the "death, destruction and mayhem" she saw as an Army intelligence analyst in Iraq. She told ABC that she has "accepted responsibility" for her actions.
Manning was released from a military prison in Fort Leavenworth, Kansas, on May 17 after serving seven years of a 35-year sentence, which was commuted by former President Barack Obama in his final days in office. Obama said in January he felt justice had been served.
Harvard also invited former White House press secretary Sean Spicer, former Trump campaign manager Corey Lewandowski and MSNBC hosts Joe Scarborough and Mika Brzezinski. Harvard says Manning will be among fellows who will visit the campus for a "limited" number of events meant to spark campus discussion.