Former Rodeo Austin finance manager indicted for theft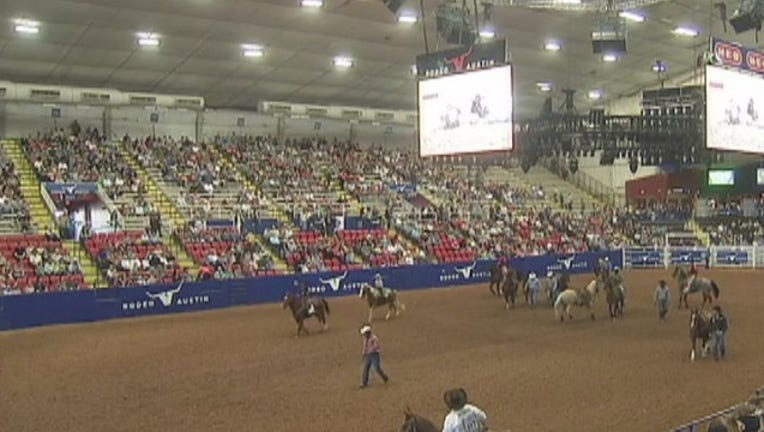 AUSTIN, Texas (FOX 7 Austin) - The former finance manager of Rodeo Austin has been indicted for theft from his time at the organization.
Mark Weston was indicted for theft of property of an amount greater than $300,000, a first-degree felony, on June 20. This carries a punishment range of five to ninety-nine years in prison.
According to the Travis County District Attorney's office, the alleged offense arises from Weston's time as finance manager of Rodeo Austin.
Weston was arrested by the Travis County Sheriff's Office on Monday June 24.
The DA's office says it has no further comment as this is a pending case.