Fort Hood shooting victims to receive Purple Hearts this week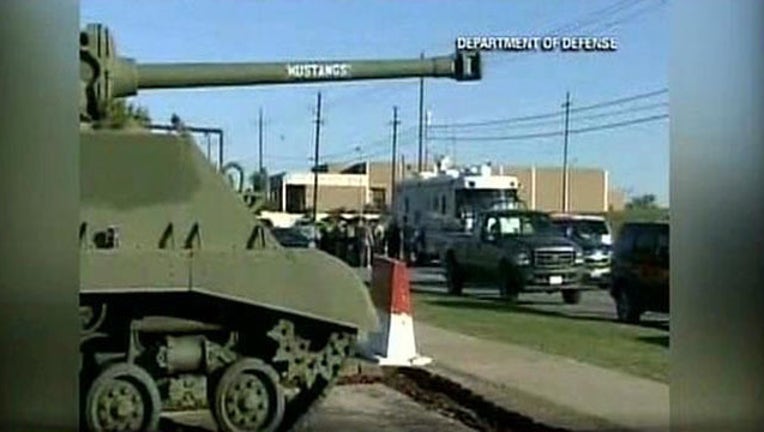 article
KILLEEN, Texas - This week the victims of the 2009 Fort Hood shooting will receive Purple Hearts.
Fort Hood officials are planning a Purple Heart and Defense of Freedom medal ceremony this Friday on post.
More than five years ago Nidal Hasan opened fire killing 13 people and injuring 32 others.
The shooting was originally classified as workplace violence making the victims ineligible for the award.
Several lawmakers from Texas pushed to change the law, Congressman Roger Williams says Friday's ceremony is long overdue.
"This was an argument we had with the administration we challenged it wasn't work place violence but terrorism and we'll be there to honor those with their disability claims and their Purple Hearts," he said.
In all, 47 medals will be presented.