Fort Hoods Veteran Jobs Fair being held at Club Hood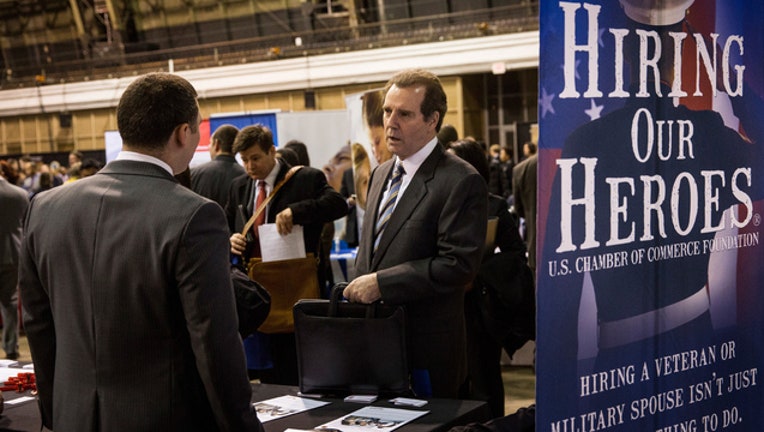 article
FORT HOOD, Texas - A job fair specifically for veterans, military spouses, transitioning military, National Guard members and Reservists is being held in Fort Hood this week.
The Fort Hoods Veteran Jobs Fair is being held at Club Hood on Thursday, July 11 from 11 a.m. to 3 p.m. and will be hosted by RecruitMilitary. According to their website, their events average over 50 exhibitors, and the list is not final until the day of the event. 
Through its partnership with Google, a new job search tool is now available to assist military spouse and military trained talent to explore 8,000 remote work options in the RecruitMilitary database of more than 250,000 jobs. To learn more about the new job search tool, click here.
Candidates must show a CURRENT Military ID or CAC card, State Driver's License or Passport for entry onto base. The Job Fair will take place in the Grande Ballroom and FREE parking is available just outside of the venue. 
Event Success Tips
Review the exhibitor list and conduct research to help you engage effectively.
Visit every exhibitor - find the hidden opportunity that might be perfect for you.
Take a moment to practice your 30-second elevator pitch.
Make eye contact and confidently greet each recruiter with a smile and firm handshake.
Deliver your elevator pitch and engage in conversation.
Get the recruiter's contact information and ask about the best way to follow-up.
Within 24 hours, follow-up with every company that interests you.
Visit our resource center for additional resources
To learn more about the job fair or to register for the event, click here.