Free adoptions at Austin Animal Center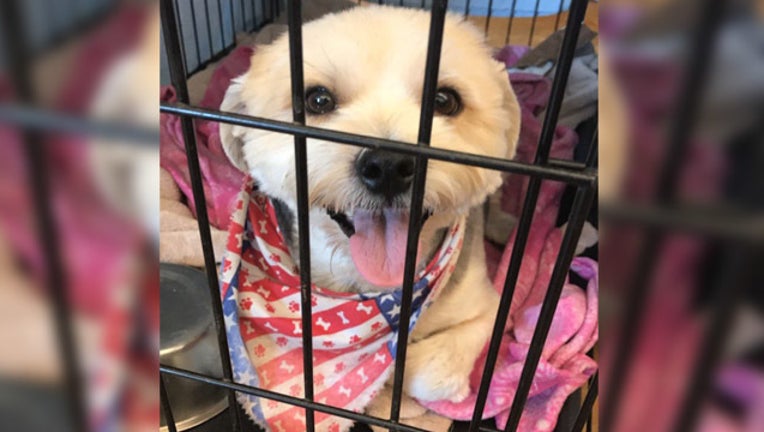 Looking for a new playmate? Austin Animal Center has you covered, for free!
They are having free dog adoptions on Friday, calling it Freedom Friday! In a Facebook post they said the center is out of space for dogs and needs the community's help. 
The center wrote they have "exhausted pairing options, filled the offices, and used every creative placement idea" possible. 
If you can help, head down to the center today and bring home a new best friend!