Free cats and kittens at Austin Animal Center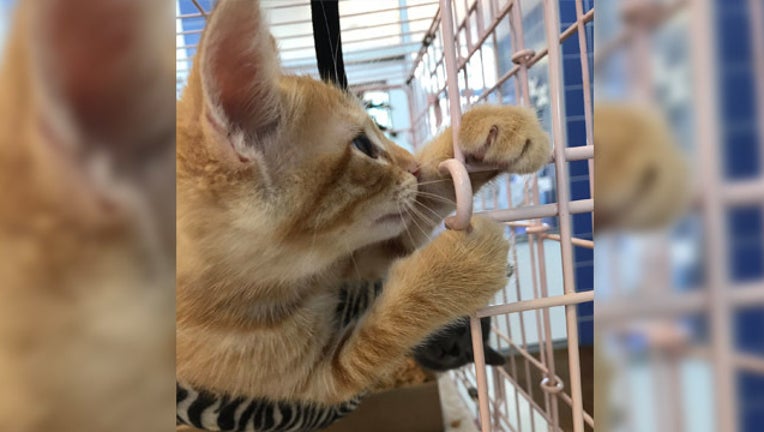 article
The Austin Animal Center has over 600 cats and kittens in their care right now. 
Over 300 cats and kittens are at the center and ready to be taken home! The shelter is waving adoption fees through June 19 for all of them.
"Right now, we have the best selection of cats and kittens of any time of the year. If you're looking for a certain age or color, or even a special type like a Siamese or Blue Russian, now's the time you can find it," says Interim Chief Animal Services Officer Lee Ann Shenefiel.
The other 300 cats and kittens are being treated or with a foster parent.
Austin Animal Center said all the animals will come spayed or neutered, vaccinated and micro chipped. The center said those costs alone are $300 or more. 
The shelter is also in need of foster homes. For more information head to the website or call 311.