From stadium seats to sporting equipment, UT auctions off unneeded items
AUSTIN, Texas - If your University of Texas-inspired game room, man cave or she shed is lacking in apparel, look no further. Many UT items are now up for auction.
"We've got a large amount of items coming from athletics due to remodeling that they are doing," said Mark Engelman, the assistant manager of the UT Surplus Property division.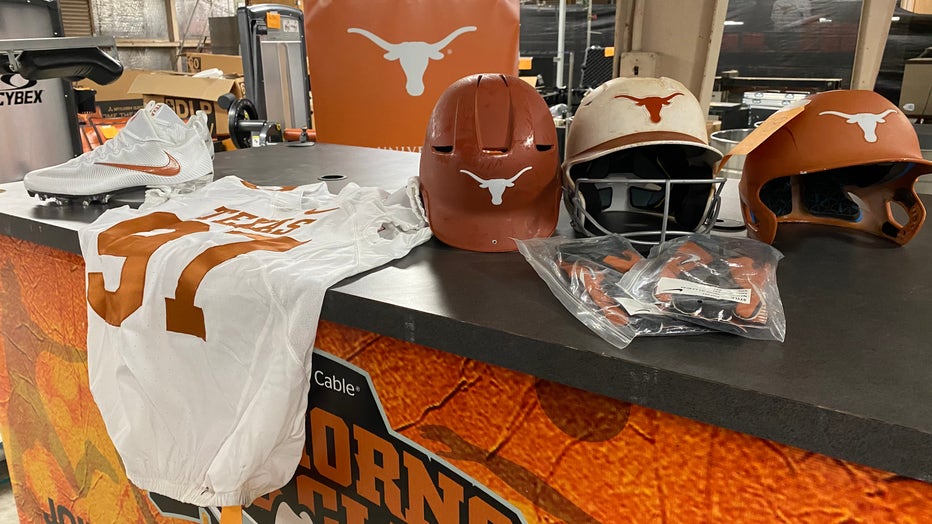 Batting helmets, cleats, football practice jerseys, and much more can all be found in the online auction. The items getting the most buzz are more than 100 stadium seats from Darrell K. Royal-Texas Memorial Stadium.
"It stays on there for ten days of bidding and on that 10th day if you have the highest bid you will own it and then you have seven days to pick that item up," said Engelman, when describing how long the auction lasts.
Engelman said they've recently received a lot of equipment from athletics which is no longer needed by the university. The money from the auction goes back to the university and if you're not a fan of sporting equipment, they have other options like furniture with the UT logo.
If you're not interested in any of that, this auction has a little bit of everything, including workout equipment, cars, and even plants.
According to Engelman, their job is to auction off everything the university no longer needs, so that it isn't sent off to a landfill.
"The departments make their decision that they no longer need those items and either they make arrangements for our staff to come pick up on campus or they bring it to our warehouse," said Engelman.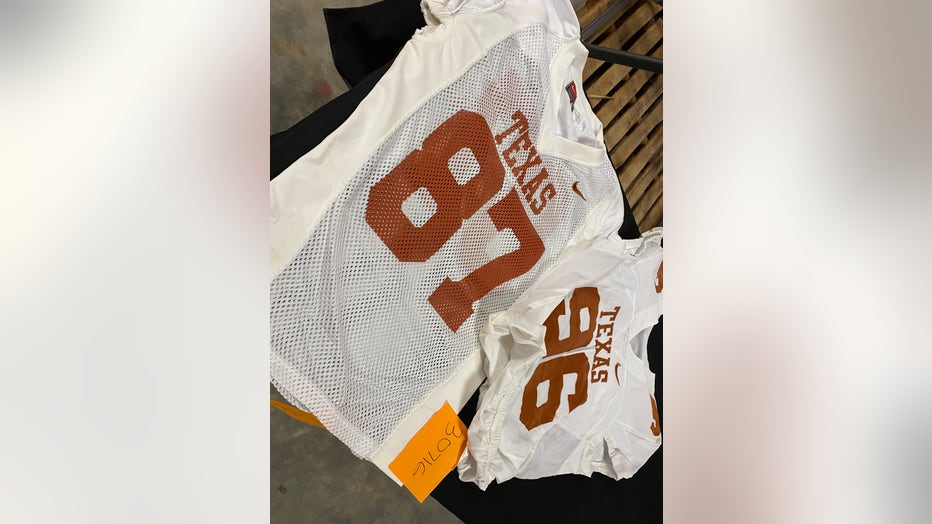 As remodeling continues, Engelman said they expect more items to be added to the auction in the coming days; however, it's impossible to tell what items those will be. It could be more seats or more plants.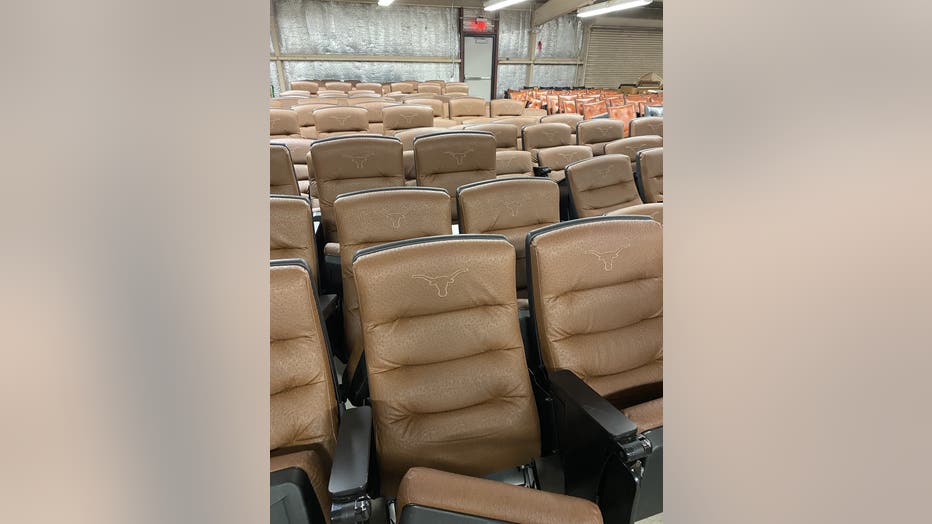 If you're looking for something from a specific player, you are out of luck. They cannot auction off anything with a player's name.