Fun Fun Fun Fest unveils 2015 lineup, helps raise funds for flood victims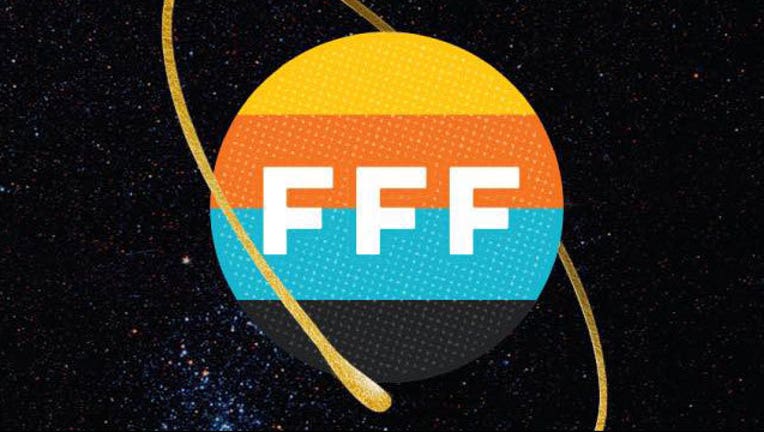 article
Passes are now on sale for FFF. It's the event's 10th anniversary and the lineup includes Wu-Tang Clan, Jane's Addiction, Venom and more. FFF Fest is also raising funds for the Austin Disaster Relief Network Memorial Weekend Flood Fund.
Beginning at 10 a.m. today and lasting until 10 a.m. June 13th, for every pass sold in the 24 hour time period, FFF Fest will contribute $100 to help aid families affected by recent floods.
You can buy tickets and get a look at the full lineup here.
Other acts at that will be performing this year include Chromeo, D'Angelo and the Vanguard, CHVRCHES, NOFX and Coheed and Cambria. The event is November 6-8 at Auditorium Shores.