Fundraiser for woman murdered in Northeast Austin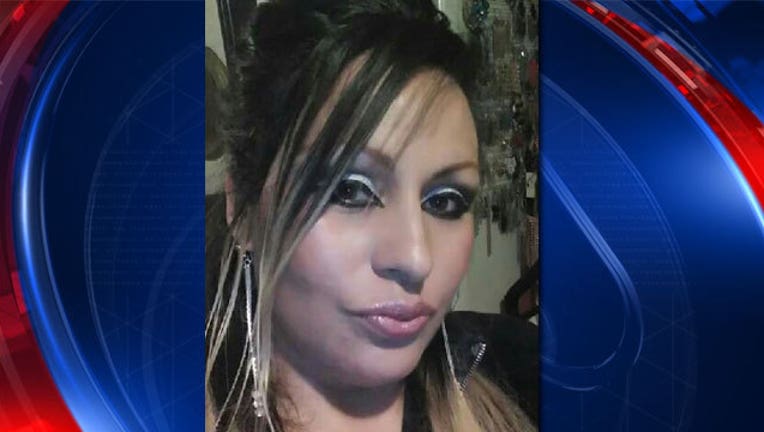 article
Family and friends are honoring Maria Ferrer-Mena, the woman murdered in Northeast Austin on Monday. The sudden loss has put them in a tough financial situation, and they hope the community will offer their support.
It was a sudden loss.
"We never expect a death, so nobody's ever prepared," says Teri Guajardo, close friend.
Maria Ferrer-Mena was shot and killed Monday night in front of her door at Mueller Place Apartments. Since then, family and friends have been leaning on each other more than ever.
"We want her to be remembered as a very good-hearted, loving, caring person. She never hurt anybody, never did wrong to anybody?" says Guajardo.
Saturday afternoon they sold food and drinks to the public at 5800 Wellington Drive. They hope to raise enough funds to lay Ferrer-Mena to rest.
"It's going to be $10-thousand for the funeral and $3-thousand for the tombstone," says Guajardo.
It's money that the family does not have but is working hard to raise by Tuesday. The rosary will take place that night and the burial is planned for Wednesday.
"Only by the grace of God, that's all we can pray for," says Guajardo.
Residents say Property Society, which manages the apartment complex, has been supportive and are trying to ease fears. In a FOX 7 report earlier this week, management told us they would be looking at improving safety measures.
They are considering cameras and possibly a security guard.
Teri Guajardo says the hard part, is knowing that the suspect is still out there. They want justice.
"We fear for our safety, we fear to be out here. We don't know why, when, how. We don't have answers," says Guajardo.
Homicide detectives are still speaking to witnesses.
The suspect is described as an Hispanic male, 5'8 to 6'0 feet and skinny build. He was last seen wearing a grey-hooded sweatshirt and black basketball shorts.
"If this was random, then who else is next?" says Guajardo.
They hope someone knows something and will call police before another tragedy occurs.
If you would like to help the family with funeral expenses, click here.