George Lopez got in a fight with an alleged Trump supporter at a Hooters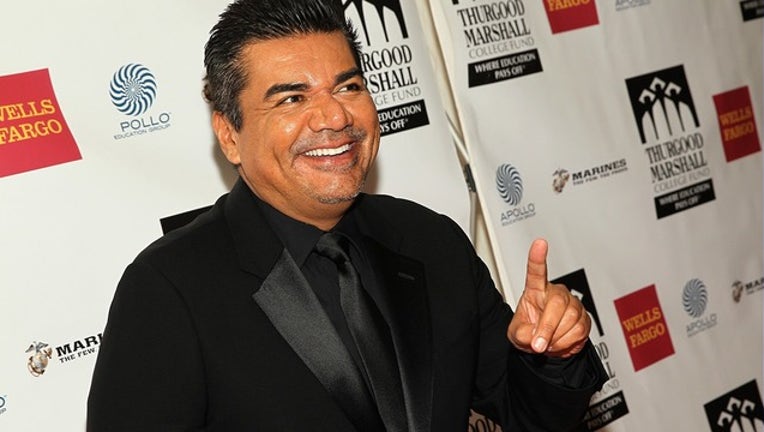 article
FOX NEWS - George Lopez got into a physical altercation with a man who reportedly was harassing him with pro-Trump rhetoric at a Hooters in New Mexico.
The comedian was in Las Cruces Sunday to film the upcoming faith-based movie "Walking with Herb" when TMZ, which obtained video of the incident, reported that the unidentified man started hectoring him with comments about his politics and yelling "MAGA."
In the video, the man appeared to be lying in wait inside the Hooters when Lopez walked up.
"Here comes my boy, George," he said.