Georgetown PD investigating assault of 10-year-old child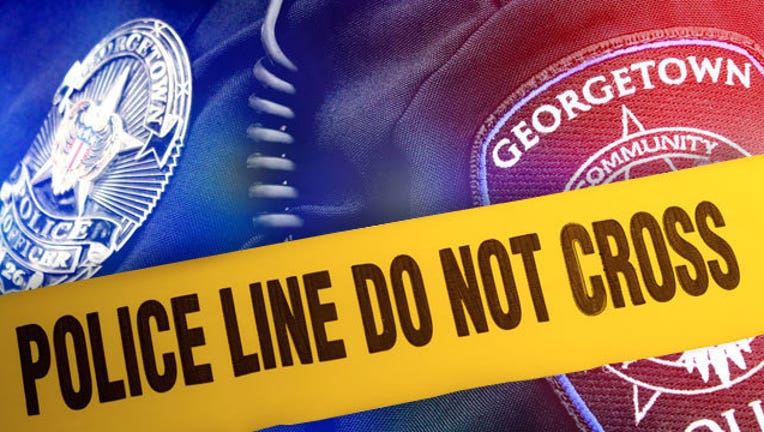 article
Georgetown police are on the lookout for the suspect in an assault of a 10-year-old child. It happened on October 3 sometime in the afternoon.
Police got a call just after 4:30 p.m. from the child's parent saying that his daughter was grabbed by an unknown person while walking home from the bus stop.
The child explained as she was walking, her right arm was grabbed from behind and twisted behind her back. The person then wrapped his left leg around her legs in an attempt to knock her to the ground.
Police say the girl fought back and was able to free herself and fled down Lakeway Boulevard toward Williams Drive. She got home and told her older brother what had happened.
The suspect is described as follows:
Possible Hispanic male
Believed to be in his 20s
Approximately 5'5"
Slender build
Black hair
Mustache
Last seen wearing what's believed to be a black polo style shirt and black jeans
Police say the suspect only spoke as he began to flee and said, "If you talk to anyone about this, I'll come get you."
Officials say they've checked the area and are still looking to gain further information, evidence or witnesses.