Georgetown Police identify victim in fatal car crash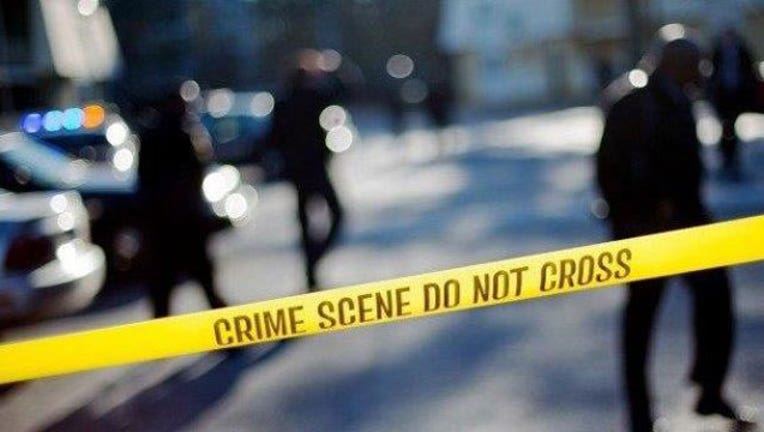 article
Update: May 23, 2016
Georgetown Police have released the identity of the person killed in Sunday's car crash on Williams Drive.
Authorities said the victim was Jeremy Torres, 42, of Austin. Torres was killed after his car, traveling east on Williams Drive, drifted into the westbound lane and struck an SUV head-on. Torres was pronounced dead at the scene.
Police said the driver of the SUV has been treated and released from the hospital.
---
The Georgetown Police Department is investigating a fatal motor vehicle crash from Sunday evening. 
On May 22, 2016 at approximately 12:24 PM, the Georgetown Police Department responded to a two car motor vehicle crash in the 4100 block of Williams Drive. Through initial on-scene investigation it was learned that a Kia Soul was eastbound on Williams Drive and drifted into the westbound lanes striking a westbound Audi SUV in a partial head on collision.
Each vehicle was only occupied by a driver.
The 42 year old male driver of the Kia was declared deceased on the scene. The driver of the Audi was transported to St. David's Round Rock for treatment

At this time the investigation continues and it is not known why the Kia drifted over into the westbound lanes. The name of the deceased driver is being withheld pending notification of the next of kin.