Georgetown police on lookout for assault suspect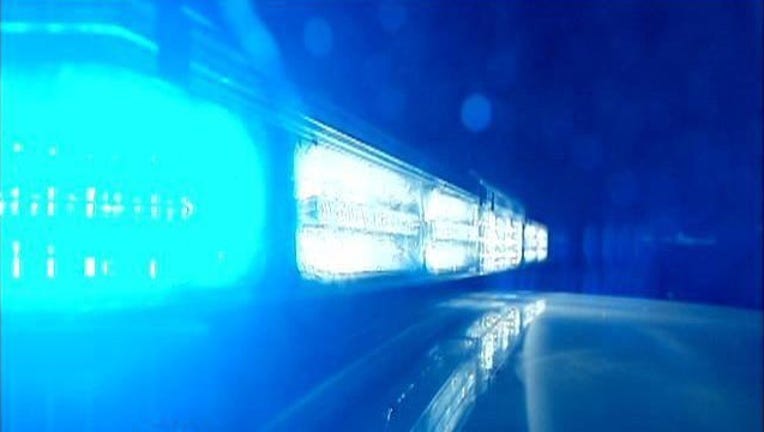 article
The Georgetown Police Department is investigating an assault that happened in the Wolf Ranch Shopping Center on October 5.
Wolf Ranch is located at 1015 W. University Avenue. Police say the assault happened at around 9 a.m. at the Dress Barn.
Police say a female Dress Barn employee was opening the store and was apparently followed in by an unknown male when she unlocked the door. The male physically assaulted her, hitting her repeatedly in her face and head.
The victim fought back and police say she stopped the assault and the suspect fled the store. She was taken to the hospital where she was treated and released.
The suspect is described as a white male, 30-40 years old, about 6' tall, average build with dirty blond hair and what's described as a "scruffy" facial appearance.
Police are asking for anyone that may have been in the area at the time to please contact Det. Ruben Vasquez at 512-930-6114 or ruben.vasquez@georgetown.org.