Gourdough's and Round Rock Donuts on Best Texas Donut Shops list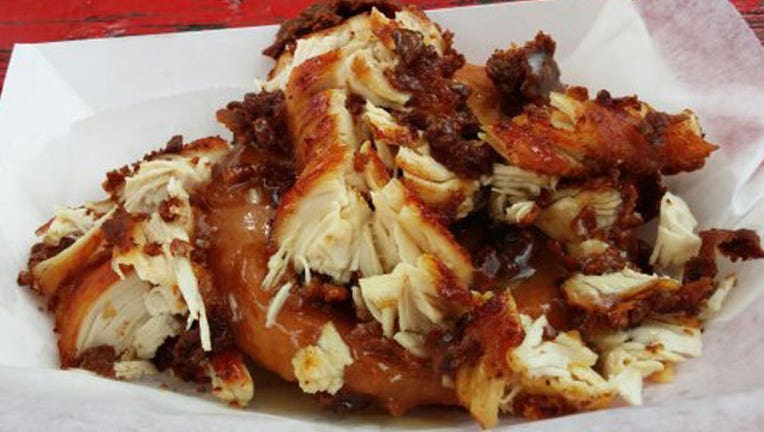 article
Wide Open Country has unveiled its top 10 list of the Best Texas Donut Shops and several Central Texas places made the cut!
Gourdough's came in at number two and Round Rock Donuts came in at number nine. 
Donut 911 in Kyle was number five and The Original Donut Shop in San Antonio came in at number eight.
The full list is below:
Hypnotic Donuts - Dallas
Gourdough's - Austin
Jarams Donuts - Dallas
Hugs & Donuts - Houston
Donut 911 - Kyle
Mojo Donuts - Dallas
River Oaks Donuts - Houston
The Original Donut Shop - San Antonio
Round Rock Donuts - Round Rock
Christy's Donuts - Houston
More from Wide Open Country here.