Gov. Abbott orders investigation into Karolyi Ranch sex assault allegations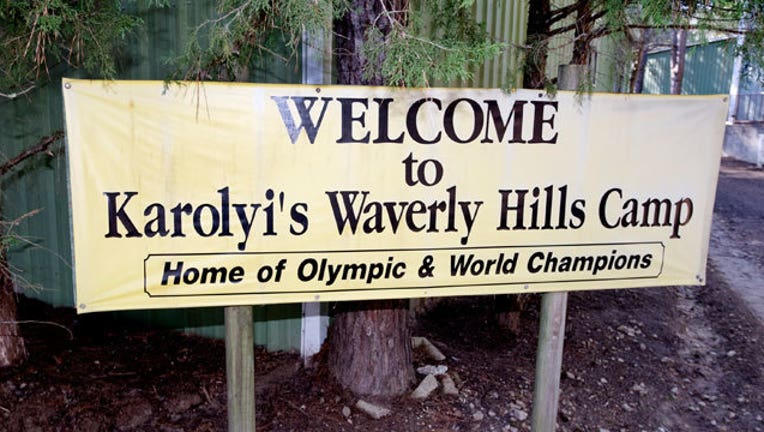 article
Texas Gov. Greg Abbott has announced that he has requested that the Texas Rangers launch an investigation into the allegations of sexual assault of athletes at the Karolyi Ranch in Huntsville in Walker County, Texas.
The Karolyi Ranch until recently served as the National Training Center for U.S.A  Gymnastics. 
In the last few weeks and months, multiple athletes have come forward with allegations of sexual abuse while training at the facility. That includes Olympic gold medal winning gymnasts Aly Raisman and Simone Biles.
In his letter, Gov. Abbott says in part: "The public statements made by athletes who previously trained at the Karolyi Ranch are gut-wrenching. Those athletes, as well as all Texans, deserve to know that no stone is left unturned to ensure that the allegations are thoroughly vetted and the perpetrators and enablers of any such misconduct are brought to justice. The people of Texas demand, and the victims deserve, nothing less."
You can read Gov. Abbott's full letter here (pdf).