Gov. Perry to meet with Obama on border crisis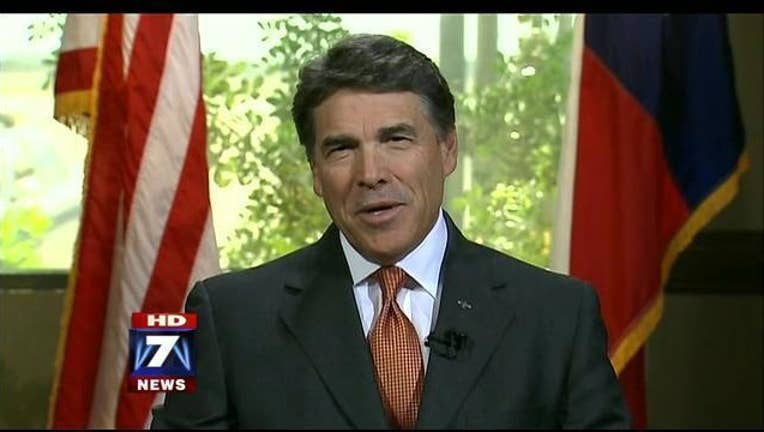 article
AUSTIN, Texas - Gov. Rick Perry has accepted President Barack Obama's offer to discuss the immigration crisis with faith leaders and local officials in Dallas.
The governor's office says Perry is pleased to meet with the president, who will be in Dallas on Wednesday and Austin on Thursday.
On Monday, Perry said he'd declined a previous offer to greet Obama at the Austin airport. Instead the governor suggested a "substantive meeting" on immigration.
Obama senior adviser Valerie Jarrett responded by inviting Perry to a Wednesday border meeting in Dallas involving faith and local leaders.
The White House has resisted the repeated calls by Perry and Republicans to take a firsthand look at the tens of thousands of children arriving from Central America.
Copyright 2014 The Associated Press. All rights reserved. This material may not be published, broadcast, rewritten or redistributed.