Governor: 14 Florida Zika cases likely caused by mosquito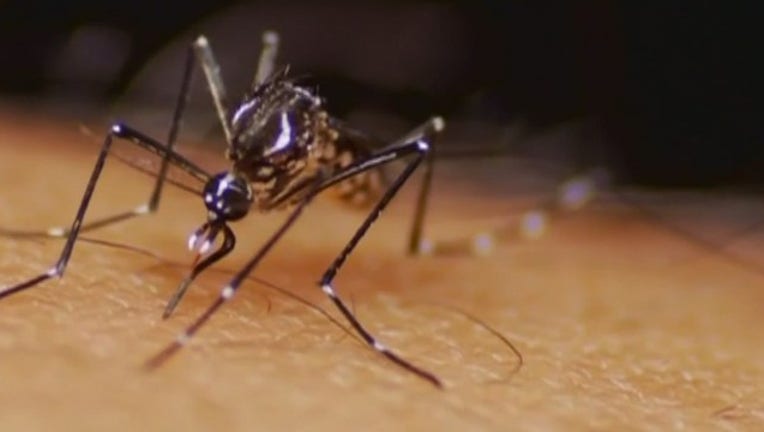 article
MIAMI (AP) — Gov. Rick Scott asked Monday for a federal emergency response team to help the state combat the spread of the Zika virus in the U.S., saying the number of cases in Florida had increased to 14.
The new cases are clustered in the same square-mile neighborhood in Miami-Dade County identified last week. Florida health officials said in a news release Monday they believe active transmissions of Zika are occurring only in that area.
Officials announced four cases on Friday, believed to be first people to contract the virus from mosquitoes within the 50 states.
U.S. health officials do not expect widespread outbreaks of the sort seen in Brazil and Latin America. Although most people who get Zika don't know they're sick, infection during pregnancy can cause babies to be born with small heads and other defects.
More than 1,650 people in the mainland U.S. have been infected with Zika in recent months, nearly all while traveling abroad.
On Friday, Florida agricultural officials immediately announced more aggressive mosquito-control efforts, and Florida politicians rushed to assure tourists it's still safe to visit the state.
The four Florida infections are thought to have occurred in a small area just north of downtown Miami, in the Wynwood arts district.
The area, known for bold murals spray-painted across warehouses, art galleries, restaurants and boutiques, is rapidly gentrifying and has a number of construction sites where standing water can collect and serve as a breeding ground for mosquitoes.