Governor Abbott hires new commissioner for Department of Family and Protective Services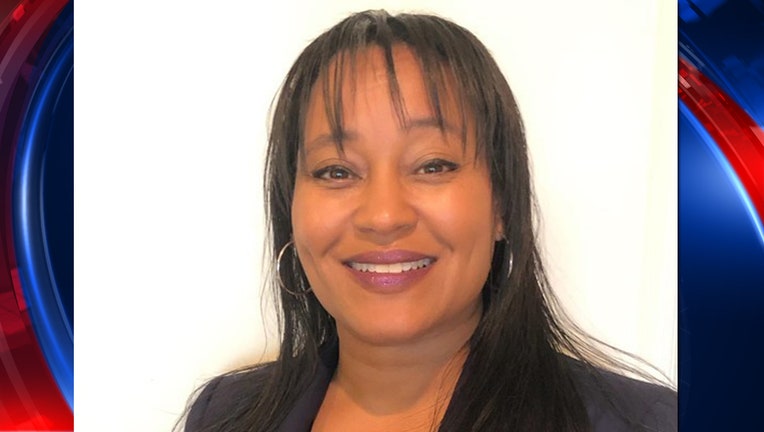 article
AUSTIN, Texas - Texas Governor Greg Abbott has appointed a new commissioner to oversee the Department of Family and Protective Services. Jaime Masters of Kansas City, Missouri will assume the role of Commissioner of DFPS starting on December 2, 2019.
"The Department of Family Protective Services is one of our most important state agencies and needs a leader who has the experience to build upon its recent successes and improve care for all Texas families," said Governor Abbott. "Jaime is that leader and I am confident in her ability to keep Texas families, children and vulnerable adults safe from neglect and abuse. I am proud to appoint her as the new DFPS Commissioner and will work with her to create an even brighter future for the Lone Star State."
Jaime Masters is currently the Chief of Health Services and Acting Chief of Operations for Jackson County Missouri.
Previously, she served as the Deputy Secretary of Family Services and as the Director of Economic and Employment Services for the Kansas Department for Children and Families (DCF). Prior to her service with the Kansas DCF, she served as the Director of Procurement and Contract Compliance for the Unified Government of Wyandotte County, Kansas City, Kansas and as a Mental Health Program Manager for the Wyandotte County Sheriff's Office. Additionally, she served as a member of the Kansas Sentencing Commission and the Kansas Board of Indigent Defense. Masters received a Bachelor of Science in human resource management and a Master of Science in marriage and family therapy from Friends University in Wichita, Kansas.