Grand jury clears Texas officers in deadly biker shootout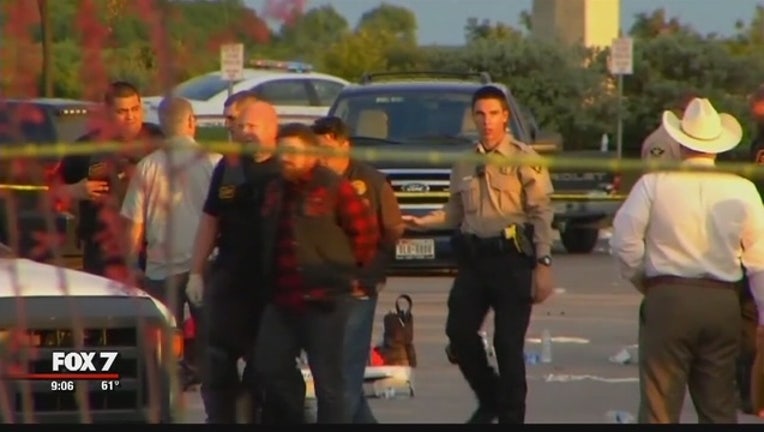 article
WACO, Texas (AP) — A grand jury has declined to indict three Waco, Texas, police officers who responded to a gunfight involving rival biker gangs that left nine people dead and 20 hurt.
Waco police issued a statement Wednesday saying the jury chose not to indict the officers who responded to the May 2015 gunfire outside of a Twin Peaks restaurant where members of the Bandidos and Cossacks had gathered with other gangs.
The statement didn't indicate what actions of the officers the grand jury was asked to review. Ballistics reports seen by The Associated Press show that four of the people killed were struck by the same caliber of rifle fired by Waco police.
More than 150 bikers were indicted following the shootout on a charge of engaging in organized criminal activity.