Guns, $41K cash found after New Orleans murder suspect arrested in Austin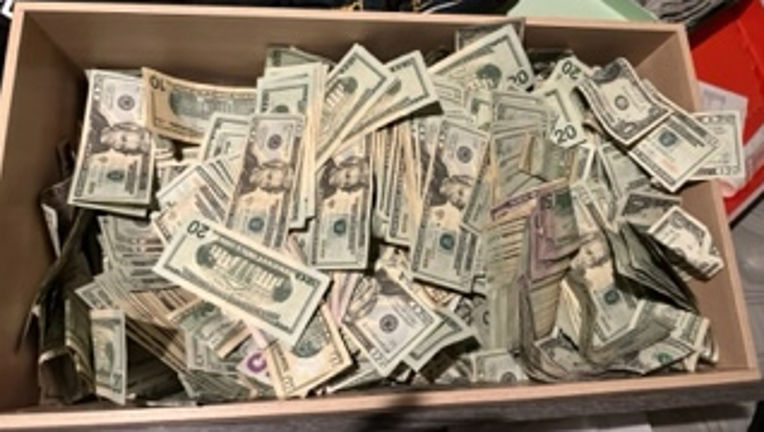 article
AUSTIN, Texas - A New Orleans homicide suspect was arrested in Austin by the members of the U.S. Marshals-led Lone Star Fugitive Task Force.
Anderson Dixon, 20, was wanted by the New Orleans Police Department for a November 2022 murder in New Orleans.
The U.S. Marshals in the Eastern District of Louisiana requested assistance from the Lone Star Fugitive Task Force in Austin to find and arrest Dixon, 
Dixon was believed to be staying in Austin.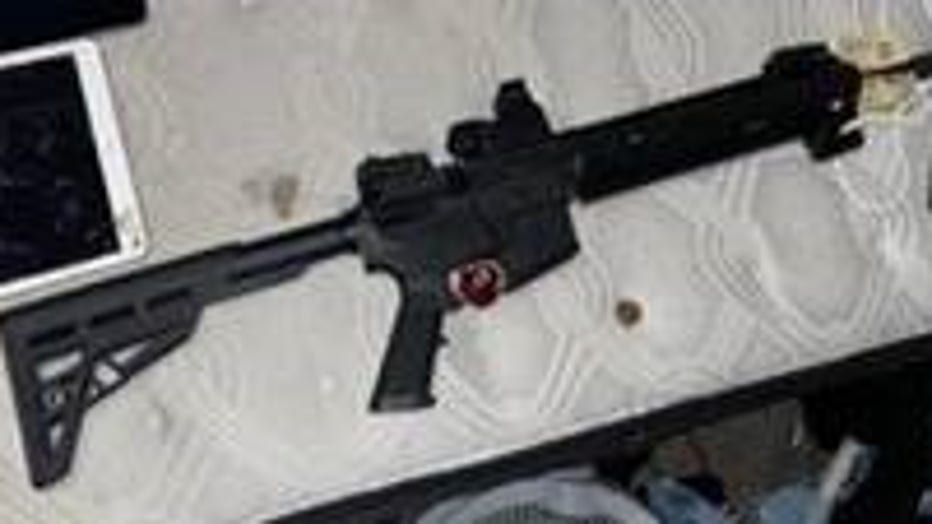 One of the weapons found after a search of an apartment following the arrest of murder suspect Anderson Dixon.
On Feb. 2, Dixon was found at an Austin apartment complex in the 6200 block of Loyola Lane and was arrested.
The Austin Police Department and the New Orleans Police Department conducted a joint investigation to obtain a search warrant on the residence following the arrest of Dixon.
Austin police then conducted a search and found two assault rifles, two handguns, 75 pounds of marijuana, and $41,000 in U.S. currency.
Dixon was transported and booked into the Travis County Jail where he will await further judicial proceedings and extradition.