H-E-B issues voluntary recall on Hill Country Fare one gallon spring water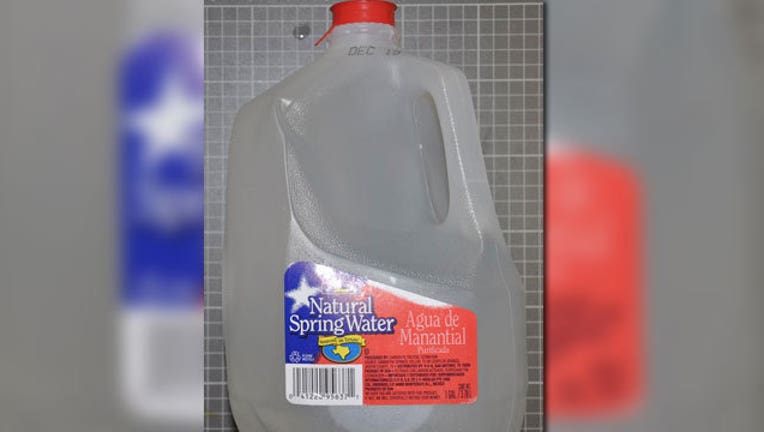 article
H-E-B has issued a voluntary recall for the Hill Country Fare one gallon spring water with the best by date of December 19, 2015 due to the possible presence of a milk allergen.
People who have an allergy or severe sensitivity to milk run the risk of a serious or life-threatening allergic reaction if they consume this product.
H-E-B says it discovered the issue on September 1 and says there have been no consumer complaints or reports of illness.
The recall is specific to one gallon containers of Hill County Fare Spring Water with a best by date of December 19, 2015. No other H-E-B or Hill Country Fare products are impacted.
This voluntary recall is specific to stores located in Houston, Central Texas and the Gulf Coast. All impacted items have been removed. H-E-B is asking customers that may have purchased the impacted product to return it to their H-E-B store for a full refund.
Customers who purchased the affected product can return the product to H-E-B for a full refund.
Customers with concerns or questions may contact H-E-B Customer Relations at 210-938-8357 or 1-800-432-3113 between the hours of 8AM and 5PM CST Monday through Friday.