H-E-B won't allow open carry in its stores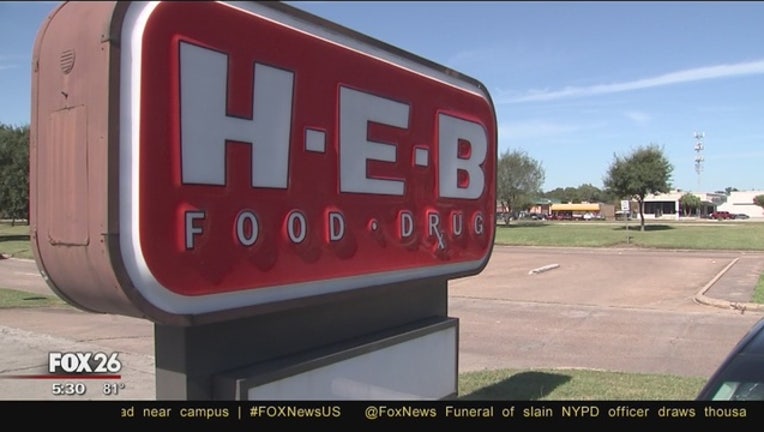 article
(FOX 26) - Starting January 1, 2016, a new Texas law will come into effect allowing licensed handgun owners to openly carry their weapons.
Many retailers and restaurants have come out saying they will allow or disallow open carry.
One that won't allow it: H-E-B.
The company has not issued a public statement on this decision, but it has posted a notice on its store windows that reads:
Many people have noticed the sign and shared it on Twitter.