Häagen-Dazs announces free cone day in support of bees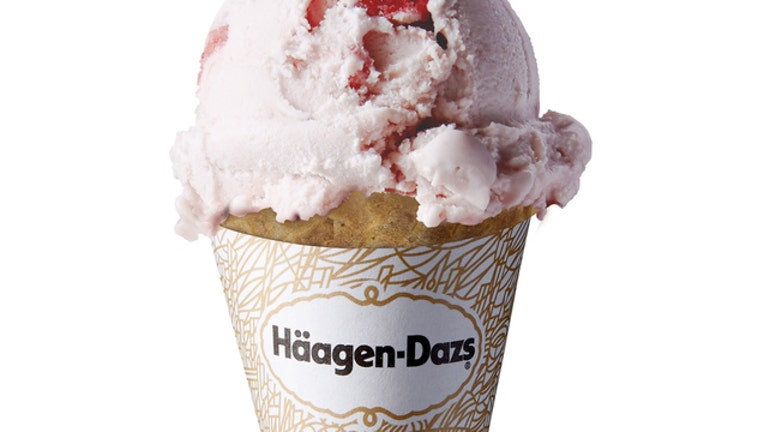 article
TAMPA (FOX 13) - Häagen-Dazs has announced free cone day for ice cream fans across the nation, and it's for a good cause.
Between 4 p.m. and 8 p.m. on May 8, participating locations will be serving up a free scoop in a sugar cone, cake cone or cup. You can indulge guilt-free because the company is dedicating the day to helping bees for its 10th anniversary of Häagen-Dazs' honey bee support. 
Consumers can try one of the bee-dependent ice cream flavors, learn more about the cause to spread the word, or donating to Xerces Society to help reach a goal of planting 1 million acres of habitat for bees: www.xerces.org/hd.
For the past 10 years, the company said it has donated more than $ million to honey bee research, education and creating bee-friendly habitats. They said in a press release, that bees are important for ice cream companies, but are disappearing at alarming rates. One-third of its ice cream flavors rely on the pollinators, such as strawberry and almond.
See if your nearby Häagen-Dazs is participating in Free Cone Day by clicking here.