Hackers charged with making false bomb threats to schools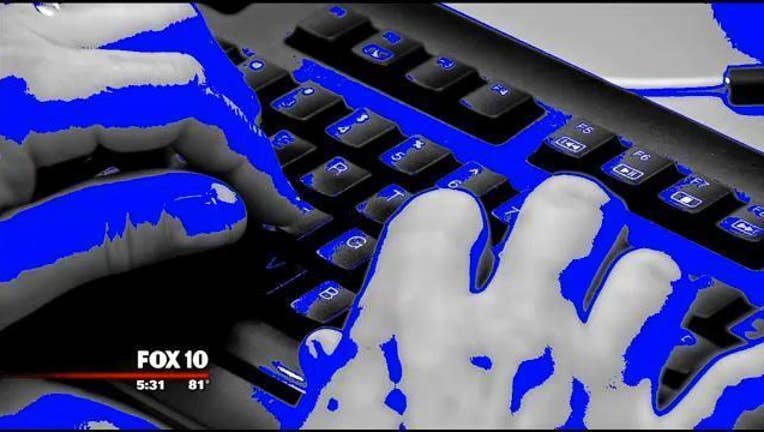 article
LOS ANGELES (AP) - Federal prosecutors say two computer hackers have been charged with sending false shooting and bomb threats to hundreds of schools in the U.S. and Britain.
On Tuesday, the Department of Justice stated the men are members of the Apophis Squad, a collective of hackers intent on using the internet to sow chaos.
The indictment says 20-year-old Timothy Vaughn of Winston-Salem, North Carolina, used the online handle "WantedbyFeds."
19-year-old George Duke-Cohan of Hertfordshire, United Kingdom, is currently serving a prison sentence in Britain for a hoax threat targeting an airliner.
It wasn't immediately known if the defendants have attorneys.
The indictment alleges the Apophis Squad made false threats and engaged in "swatting," in which a phony report is made to trigger deployment of emergency response teams.