Handling insurance claims after flood damage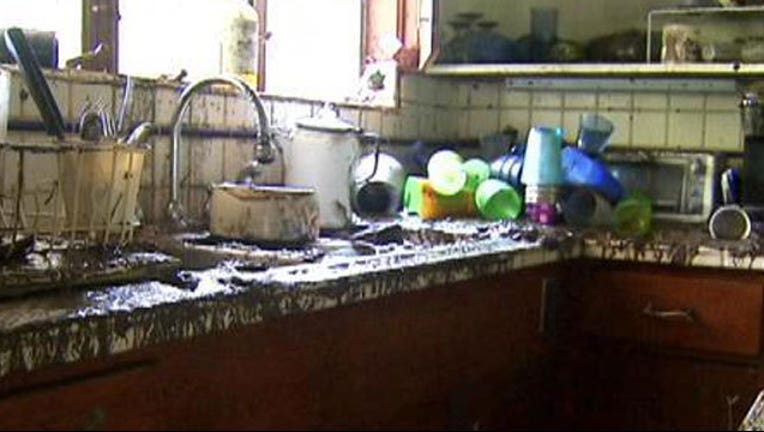 article
As the cleanup begins across Central Texas following flooding and tornadoes, many people are concerned about how to file an insurance claim.

Mark Hanna with the Insurance Council of Texas talks about what people can expect during the process.

The Insurance Council of Texas says those insured with flood damage should take the following steps:
Contact your insurance agent or company as soon as possible
Document the damage with photographs or video or both
Start the clean-up process with water vacs, fans and dehumidifiers
Remove wet carpet and furniture from the home to mitigate possible mold and mildew
Take note of every piece of property that has been either damaged, destroyed or is missing as well as the cost to clean up.
Be available when your insurance adjuster arrives for the inspection.
Renters Insurance
Renters insurance carries flood coverage for personal property
Car/Truck
Must have comprehensive or other than collision coverage
Contact agent/company immediately and document the damage
Insurance adjuster will either come inspect the vehicle or it will be towed to a mechanic
Vehicle will either be repaired or declared totaled and owner given actual value of vehicle
For those without insurance, turn to the American Red Cross for assistance. The American Red Cross can be reached at 1-800-733-2767.