HAPPENING: SWAT team takes into custody armed man in East Austin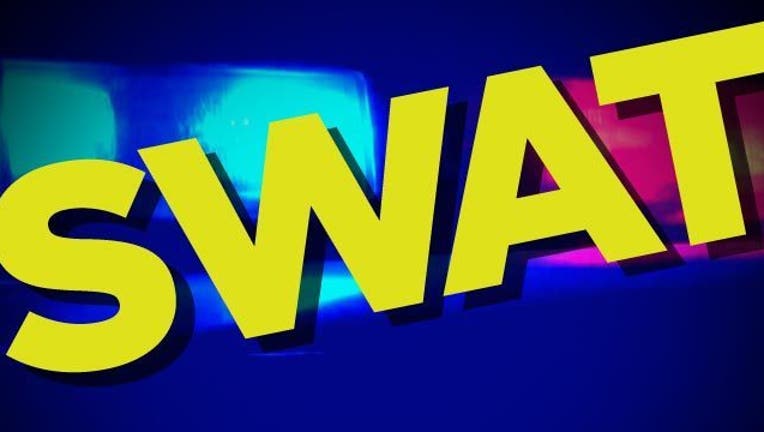 article
UPDATE: APD takes armed man into custory

EAST AUSTIN— The Austin Police Department SWAT team has taken into custody an armed man at an East Austin field.

Austin Police says the male subject was threatening suicide in a field near the intersection of Tillery Street and Neal Street. Police evacuated the area. 

Officials say he was making demands and would not surrender. They did not elaborate on the suspect's demands.

Govalle Elementary is on reverse evacuation—meaning no one can go in or out. Officials say all school activity inside the building goes on as scheduled.

The ACC Eastview Campus on Webberville Road is also on lockdown. ACC issued a notice to students Wednesday afternoon. APD has instructed Eastview students, faculty, and staff to remain in their buildings. 
No other information is available. We will update this story for more information.