Hays County NYE no refusal initiative results in four blood warrants
HAYS COUNTY, Texas - Hays County's New Year's Eve no refusal initiative resulted in four blood warrants out of six DWI arrests.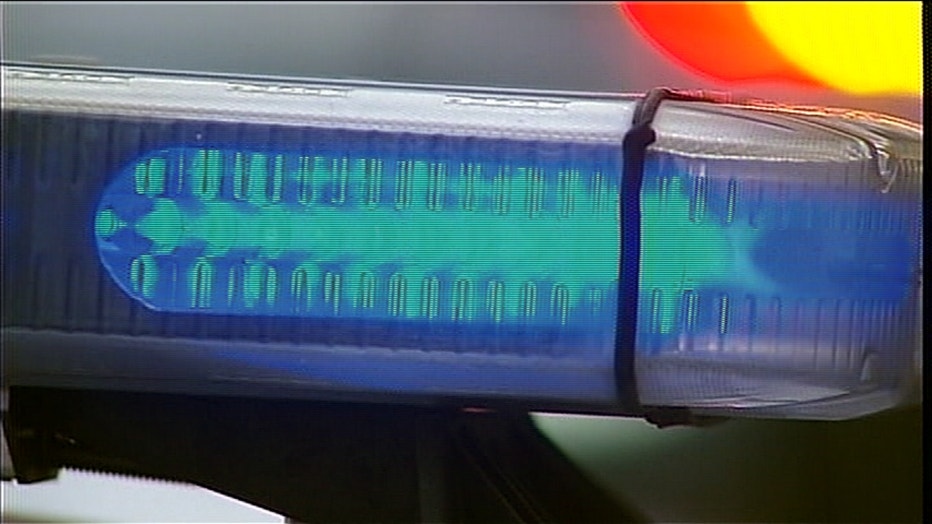 Between the hours of 8 p.m. on Dec. 31 and 4 a.m. Jan. 1, six drivers were arrested in Hays County for Driving While Intoxicated.
RELATED: Hays County to test all suspected impaired drivers as part of "No Refusal New Year's Eve"
"Although I understand that our law enforcement officers were very busy over New Year's, I am pleased that only six of those incidents involved arrests for DWI with no reported fatal or serious accidents," Hays County Criminal District Attorney Wes Mau said. "While the No-Refusal Holiday will certainly help ensure the intoxicated drivers are held accountable for their decisions that night, the goal of such events is to encourage the public to think twice before drinking and driving."
The San Marcos Police Department, the Kyle Police Department, the Buda Police Department, the Hays County Sheriff's Office, the Texas State University Police Department, and the Texas Department of Public Safety all participated in the initiative.
RELATED: Drink, drive, go to jail: Hays County conducting no refusal initiative on NYE
San Marcos police arrested three, Kyle police arrested one and HCSO and DPS each arrested one.
Two arrestees provided voluntary samples for testing and four blood search warrants were signed by County Court-at-law Judge Chris Johnson.