Hays County to test all suspected impaired drivers as part of "No Refusal New Year's Eve"
HAYS COUNTY, Texas - Law enforcement agencies in Hays County will be testing all suspected impaired drivers as part of a "No Refusal New Year's Eve" initiative.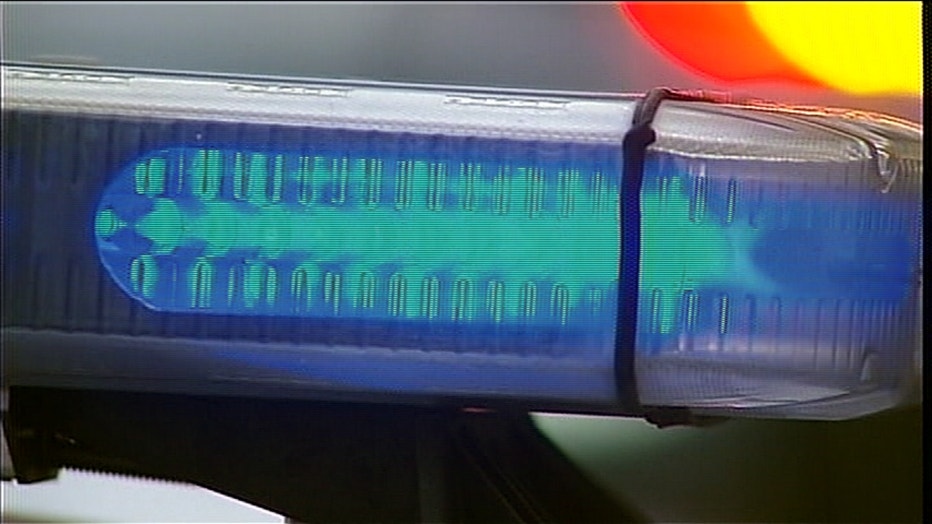 The tests will be given to those who refuse to provide samples by obtaining warrants for blood draws from judges.
The San Marcos Police Department, the Kyle Police Department, the Buda Police Department, the Hays County Sheriff's Office, the Texas State University Police Department, and the Texas Department of Public Safety will be participating.
RELATED: Austin police to enforce No Refusal through January
A qualified phlebotomist and Hays County Court at Law No. 2 Judge Chris Johnson have volunteered to be at the Hays County Jail to expedite the process to seek and obtain DWI search warrants to draw the blood from those suspected of driving while intoxicated in Hays County, but who refuse to provide a sample of their blood.
According to the Texas Department of Transportation, there were 258 driving-under-the-influence crashes in 2018 in Hays County and over 100 people were injured and 11 killed in these crashes.